RICHARD BEHR & CO. Summer Down Duvet
The RICHARD BEHR & CO. The summer down comforter caresses the guest in an airy and wonderfully light manner. With the perfect, pleasantly dry and warm sleeping climate, just like in a luxury hotel, perfect for warm summer nights. The RICHARD BEHR & CO. Summer down comforters are handcrafted according to the highest quality standards in Hanse luxury hotel quality - only here including shipping, directly from the manufacturer. Enjoy your luxury vacation at home!
100% cotton cover with downproof fabric
90% down, 10% feathers for a soft and ideal loft
Skin-friendly and allergy-friendly
Oekotex class 100 for casing and filling
NOMITE - this product is suitable for house dust allergy sufferers
Downpass for 100% natural animal welfare down and feathers
unbleached piping for edge protection and long durability
Instead of RRP € 129.99 here directly from the manufacturer including shipping
Maßangaben
135x200cm: Sommer (200g)
155x220cm: Sommer (220g)
Material und Qualität
Hülle: 100% Baumwolle
Füllung: weiße, neue Tierwohl-Daunen und -federn
Pflegehinweis
Waschbarkeit: maschinenwaschbar bis 60°C, trocknergeeignet
Artikeldetails
Wärmegrad: Sommer und Ganzjahr (warm)
Farbe: weiß
Lieferung & Versand
Lieferumfang: 1 Stk.
Lieferzeit: ca. 5 bis 7 Werktage
Wissenwertes
Allergikerinformationen:
Geeignet für Hausstauballergiker,
OEKOTEX 100, NOMITE
Testsiegel
Rückgaberecht
14 Tage Rückgaberecht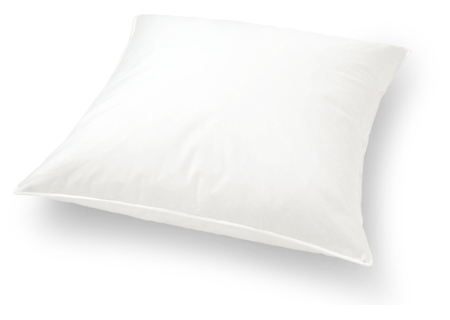 Pure luxury
The natural duvet from RICHARD BEHR & CO. - the luxury hotel standard
RICHARD BEHR & CO. natural comforter is our best selling product to the luxury hotels of the world. The RICHARD BEHR & CO. Natural Down Duvet contains a selected filling of 90% down and 10% feathers. It is strictly and regularly audited by neutral third parties and, exclusively only here, documented with all certificates. So we guarantee you luxury quality combined with handmade clean tradition and handwork.
Experience luxury vacation at home now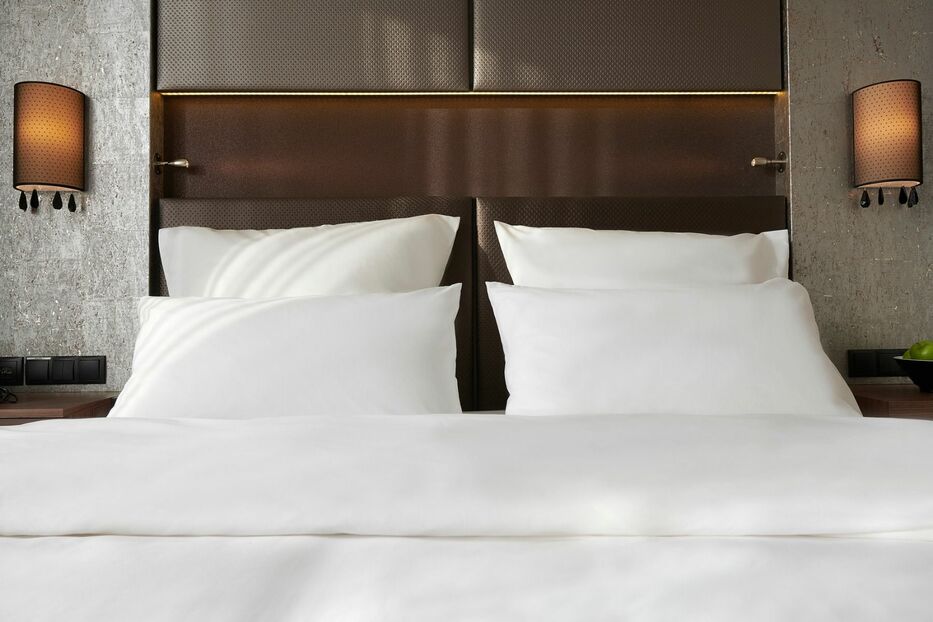 Natural down comforter
Quality
The RICHARD BEHR & CO. Natural down comforter convinces with a very cuddly cover: 100% cotton, 70er Einschütte super soft, with luxurious 233 threads per square inch. The selected filling contains 90% down and 10% feathers. Due to the NOMITE equipment, the down comforter is also perfectly suitable for people who are allergic to house dust. In addition, it can be hygienically cleaned in the machine at up to 60°C.
Enjoy luxury vacation at home now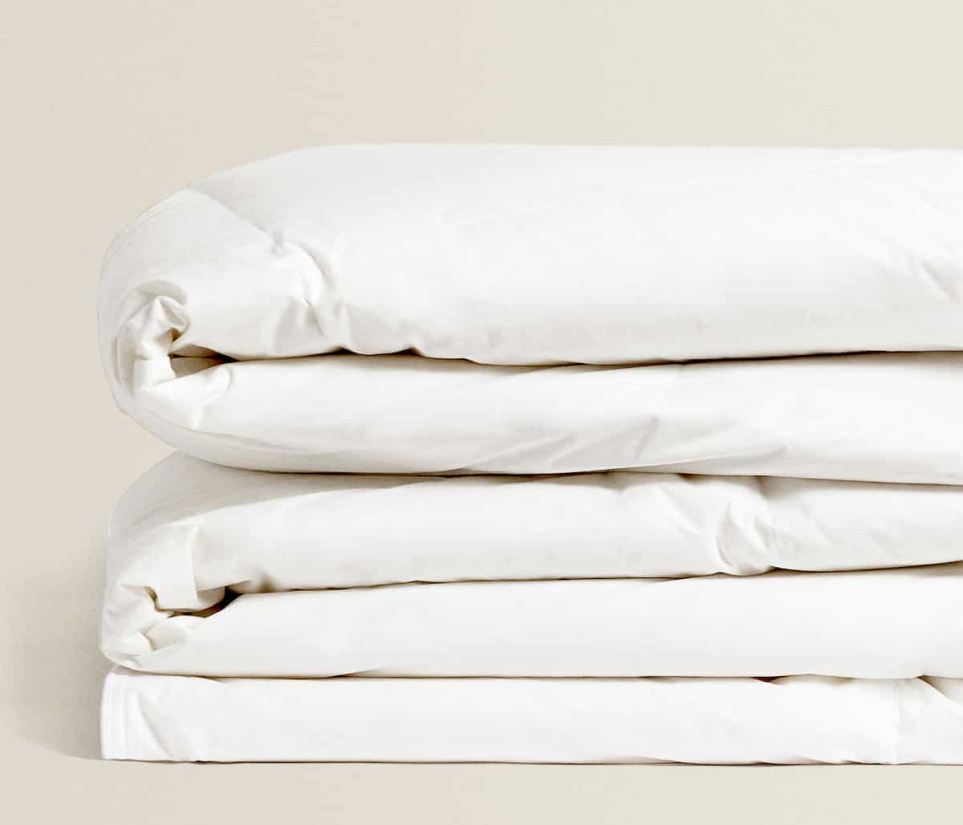 Degree of Warmth
The right degree of warmth
"Summer: perfect for the warm summers in Germany All year round: perfect with the window open and an indoor temperature of 18 degrees and in summer up to the mid 20s Warm: perfect down to 10 degrees in the bedroom, but too warm in the summer peaks Polar-Warm: Open the windows, turn the heating off, and no problem with this duvet."
Experience luxury vacation at home now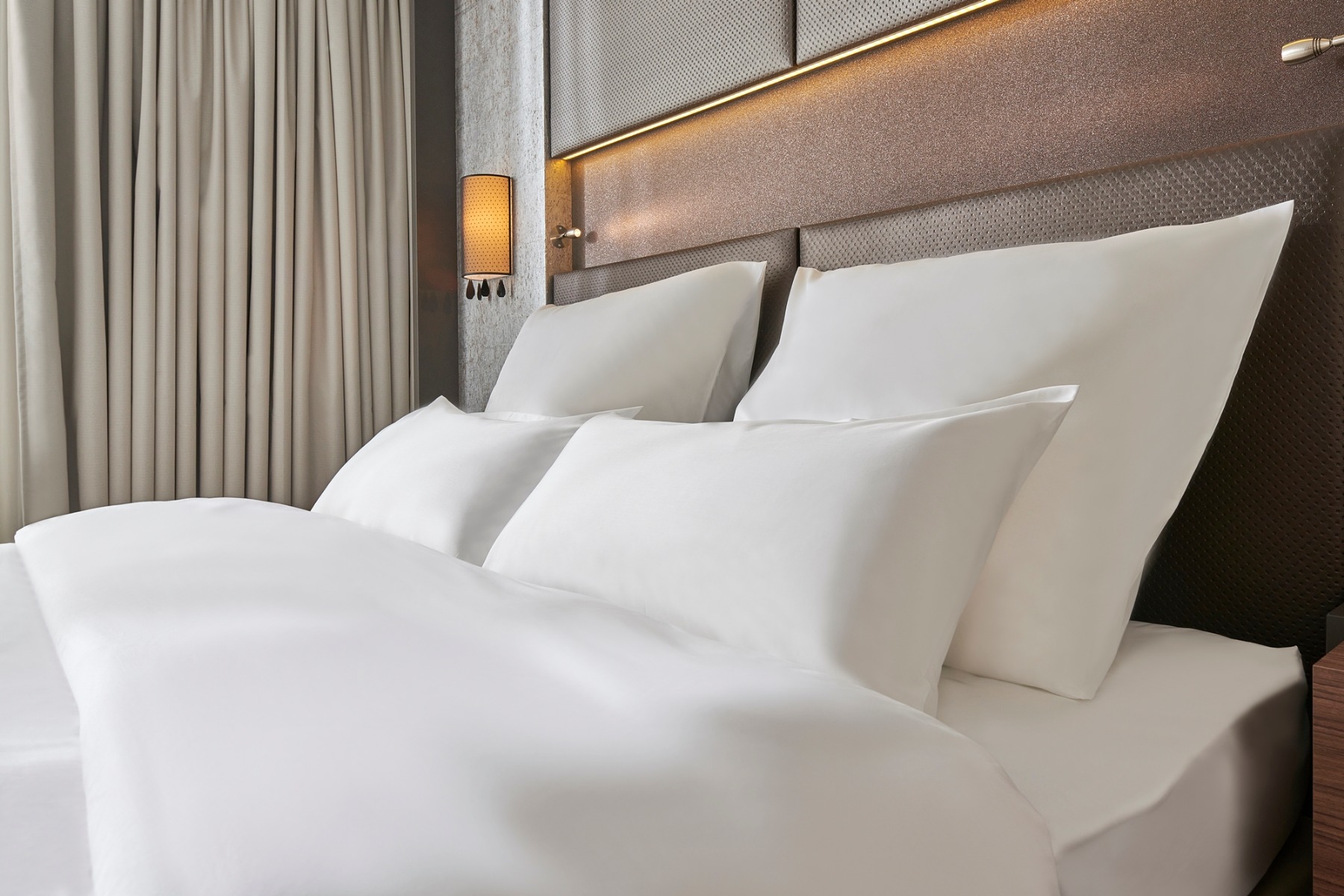 Exclusively for you
Tailored luxury
Configure your bed here. It will be custom-made for you within 8-12 weeks. With freely selectable bed legs and a wide selection of high-quality upholstery fabrics. With the Hanse Premium Mattress 1000 and the Hanse Select Topper feather-free, we are selling this bed to luxury hotels around the world in over 100 countries.
Enjoy luxury vacation at home now
PRODUCT CARE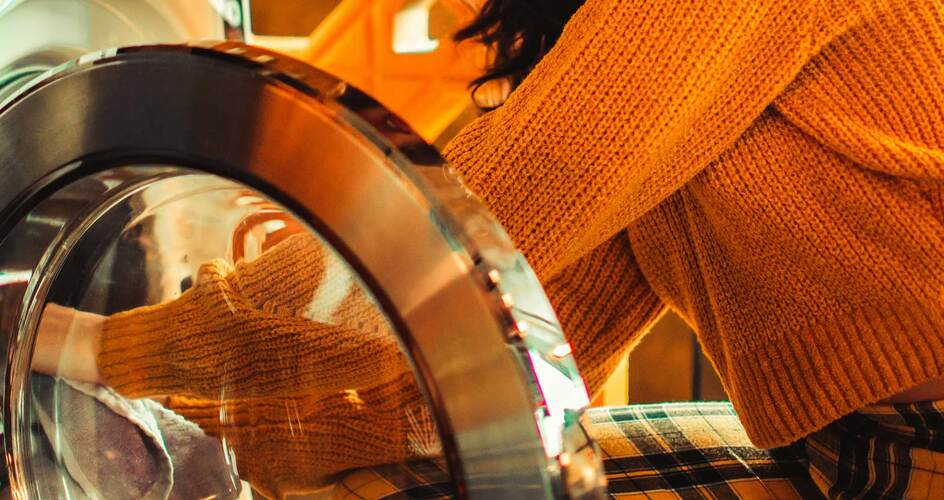 WHAT TO USE FOR WASHING MACHINES?
For the laundry of your bedding products the capacity of the washing machine should be at least 40kg / 80lbs. An even higher capacity is recommended. To avoid damage to the product and the washing machine, the washing machine should be filled to a maximum of 25% of its total capacity. For so-called top-loading washing machines, please always use two products to balance imbalances (if you only have one product, balance it with a few large towels of similar total weight).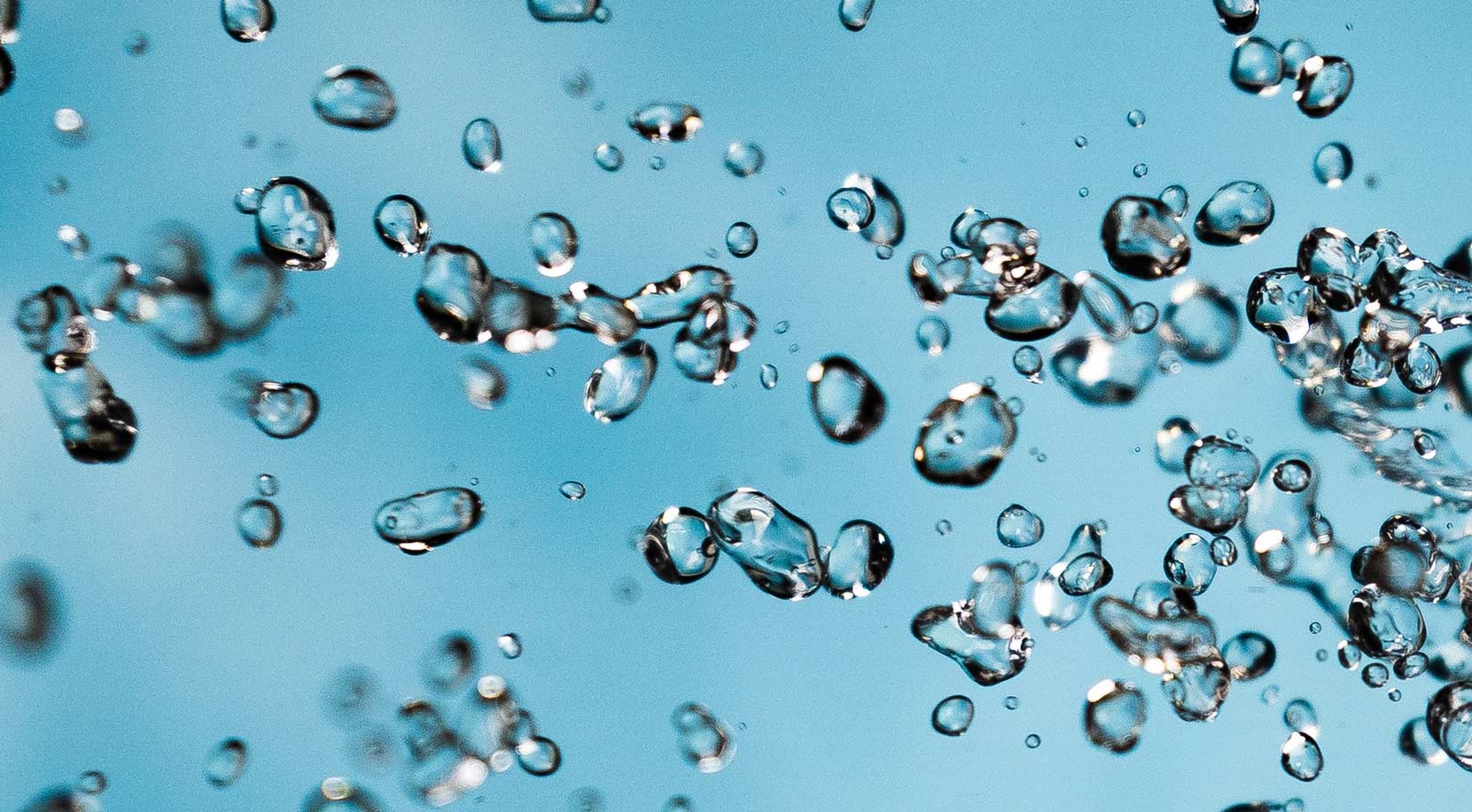 WHAT IS REQUIRED FOR A WASHING PROCESS?
The main wash should be done at a temperature of 40°C in a "gentle wash" mode (less movement / much relaxation) for about 15-20 minutes. Then rinse 4 times without any detergent, each rinse cycle lasting about 5 minutes. The third and fourth cycle should be performed with a high water level. At the end of the fourth cycle, spin the product at high speed. If you accidentally set a higher temperature, the material properties of good bed products will ensure that you retain their good product properties. However, the high temperatures will wear the products out more quickly and you may lose your warranty.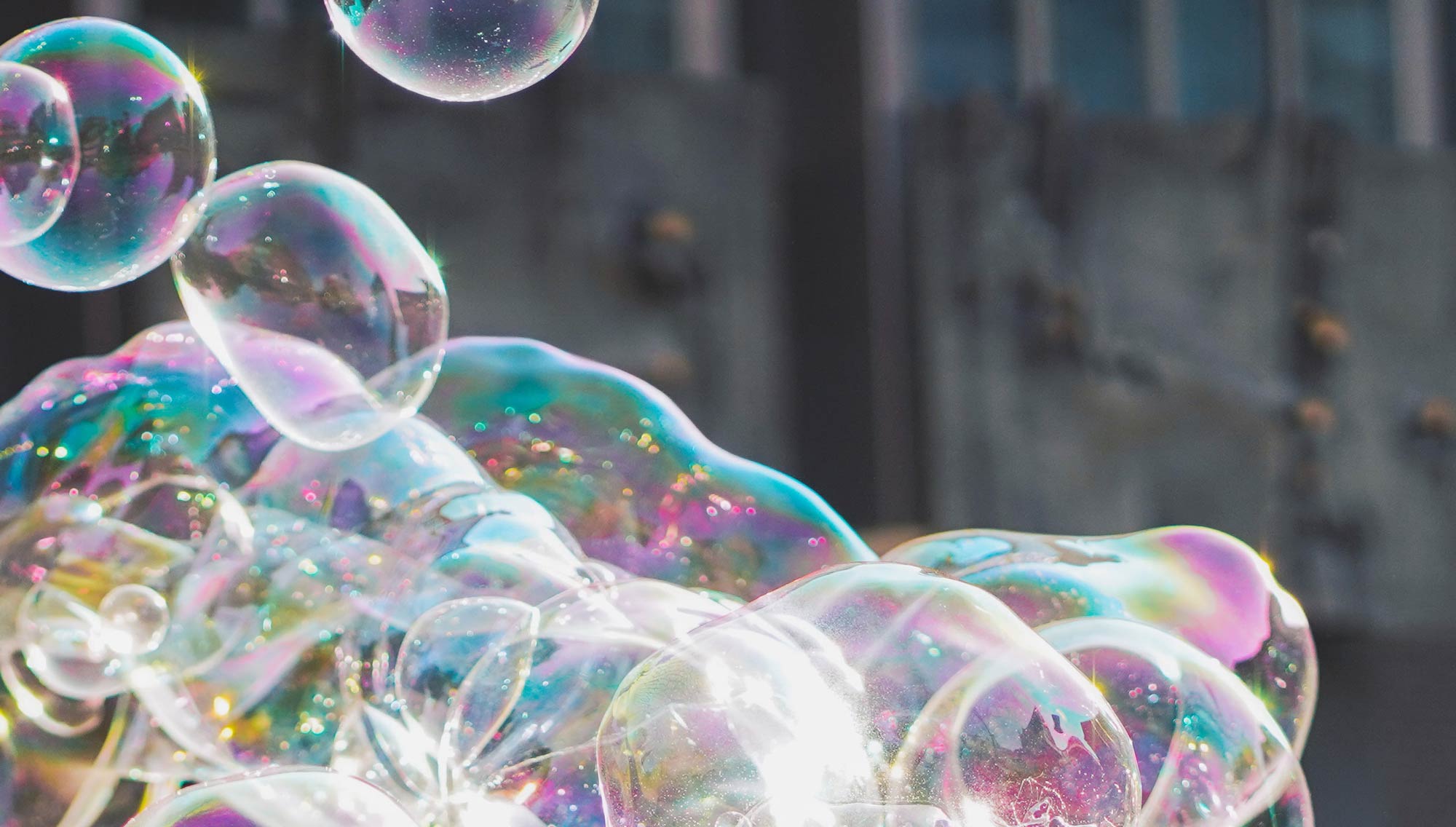 WHAT WASHING AGENTS ARE USED?
Only mild detergents should be used and as little of them as possible > max. 25g / 1oz per kg! After washing, the detergents must be rinsed completely, otherwise the materials may stick together during the drying process.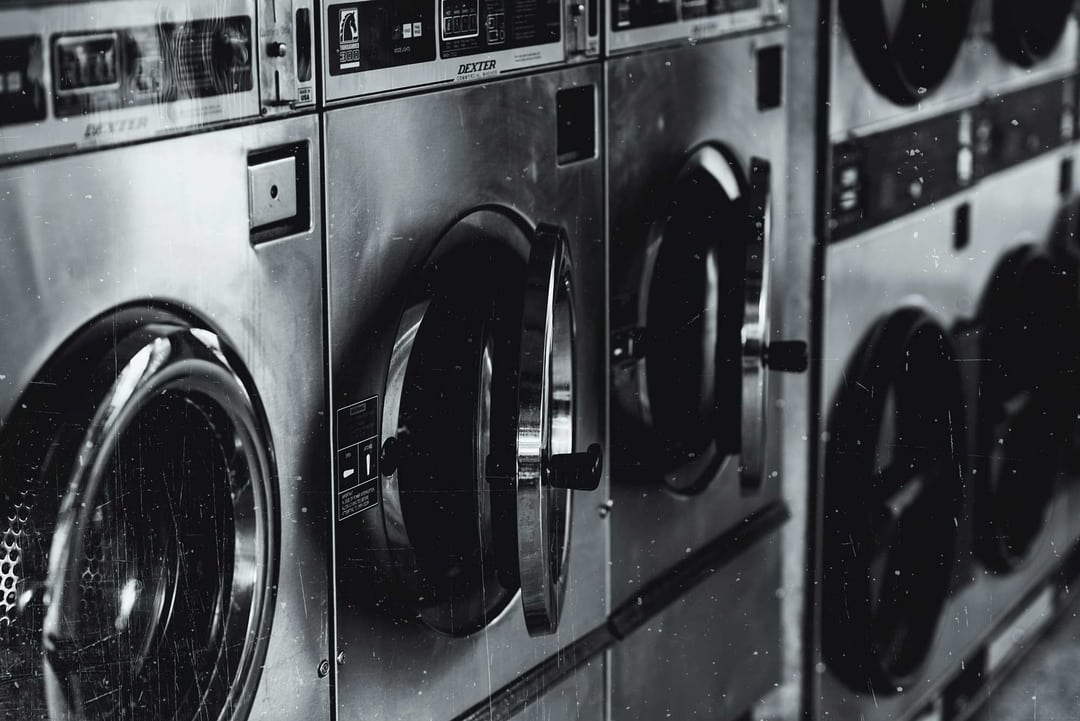 WHICH DRYERS ARE USED?
For drying your bedding products, the capacity of the tumble dryer should be at least 40kg / 80lbs. An even higher capacity is recommended. To avoid any damage to the product, the tumble dryer should be filled to a maximum of 25% of its total load.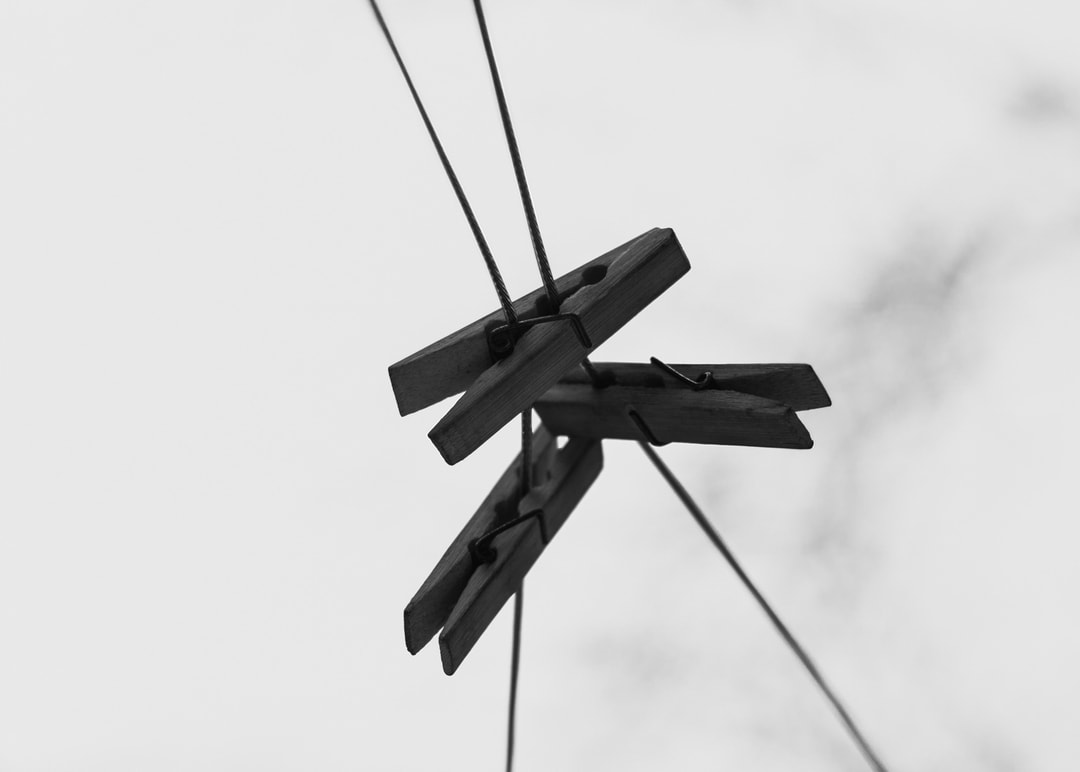 HOW DO I DRY MY BED PRODUCTS?
To ensure the best possible results, the drying of all bedding must be carried out very carefully, which means that it must be dried at a temperature not exceeding 60°C. The drum of the dryer must oscillate during the drying process (the direction of rotation must change randomly). This is the only way to maintain the best properties of your products throughout their entire life. For every 2kg, we recommend adding a tennis ball to the drum (no joke!). Dry the products for about 20 minutes. Then take them out of the dryer and shake them. Repeat this process at least three times, or until the products are dry and nicely fluffy.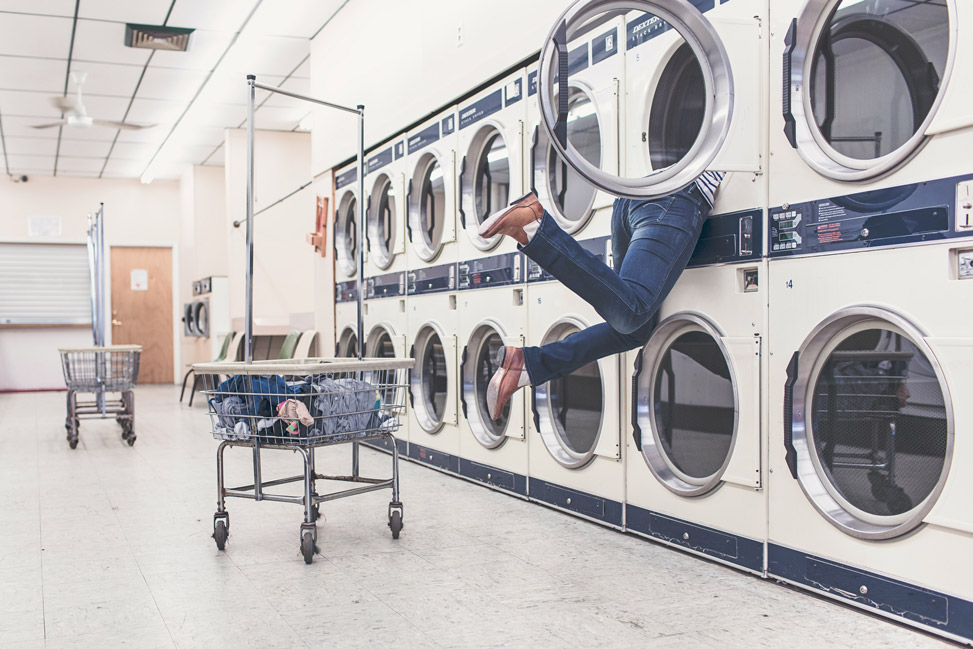 ARE THERE OTHER ASPECTS TO CONSIDER WHEN DRYING?
Don't bleach the product - no ironing of filled products - no ironing defects / hot pressing of filled products - no chemical additives / cleaning of filled products - bed products should be washed once every few months / at least once per season.
Service and quality like in a 5 star hotel.
We want you to be happy. Outstanding Sleep is more than a perfect product. We offer first class service.
Delivery
14-day right of return
Manufacturing
Made in Germany or under strict international social standards with our long-term international partners.
Warranty
2 years manufacturing quality guarantee