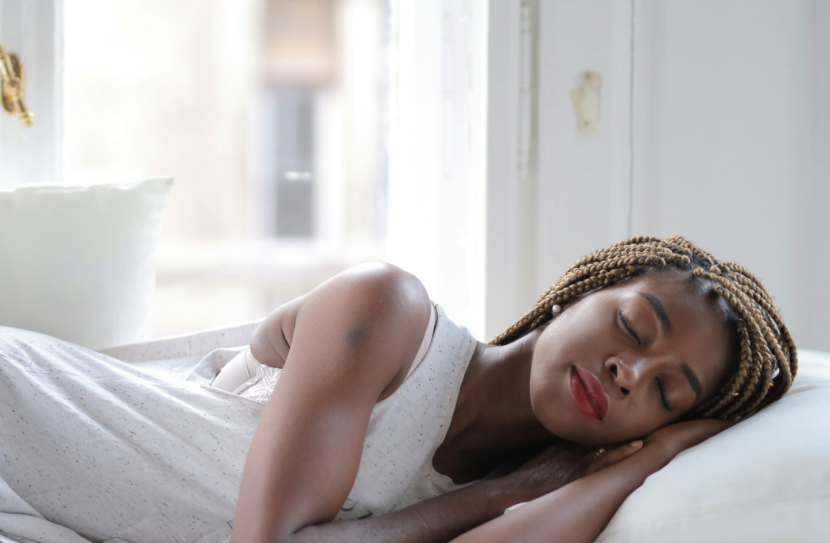 Talk to our sleep experts to persistently improve your sleep.
We know what you need for a truly perfect sleep. This is why we offer you a sleep service free of charge. Our hanse sleep experts respond to your individual sleeping situation and with helpful tips and strategies will help you improve your sleep on a long-term basis. Just call our sleep experts.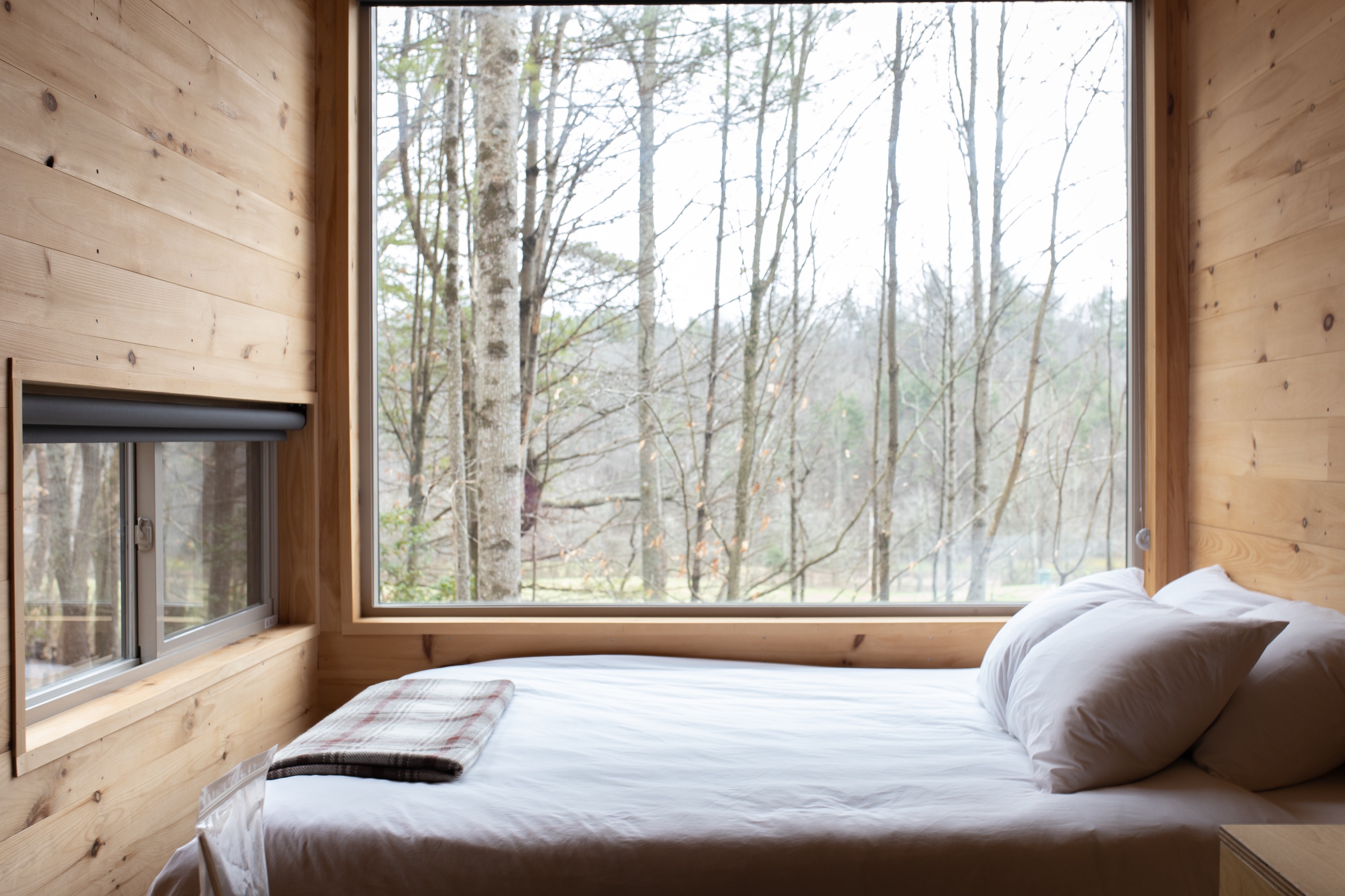 What we will discuss in our sleep service.
To begin with, we analyze your current sleep situation. Together we will answer the questions about your sleeping base, how your sleeping environment looks like and which routines you have before falling asleep. We respond individually to your current situation and give you various valuable tips you can easily use. Of course you can call us again any time if there are any questions left after some nights.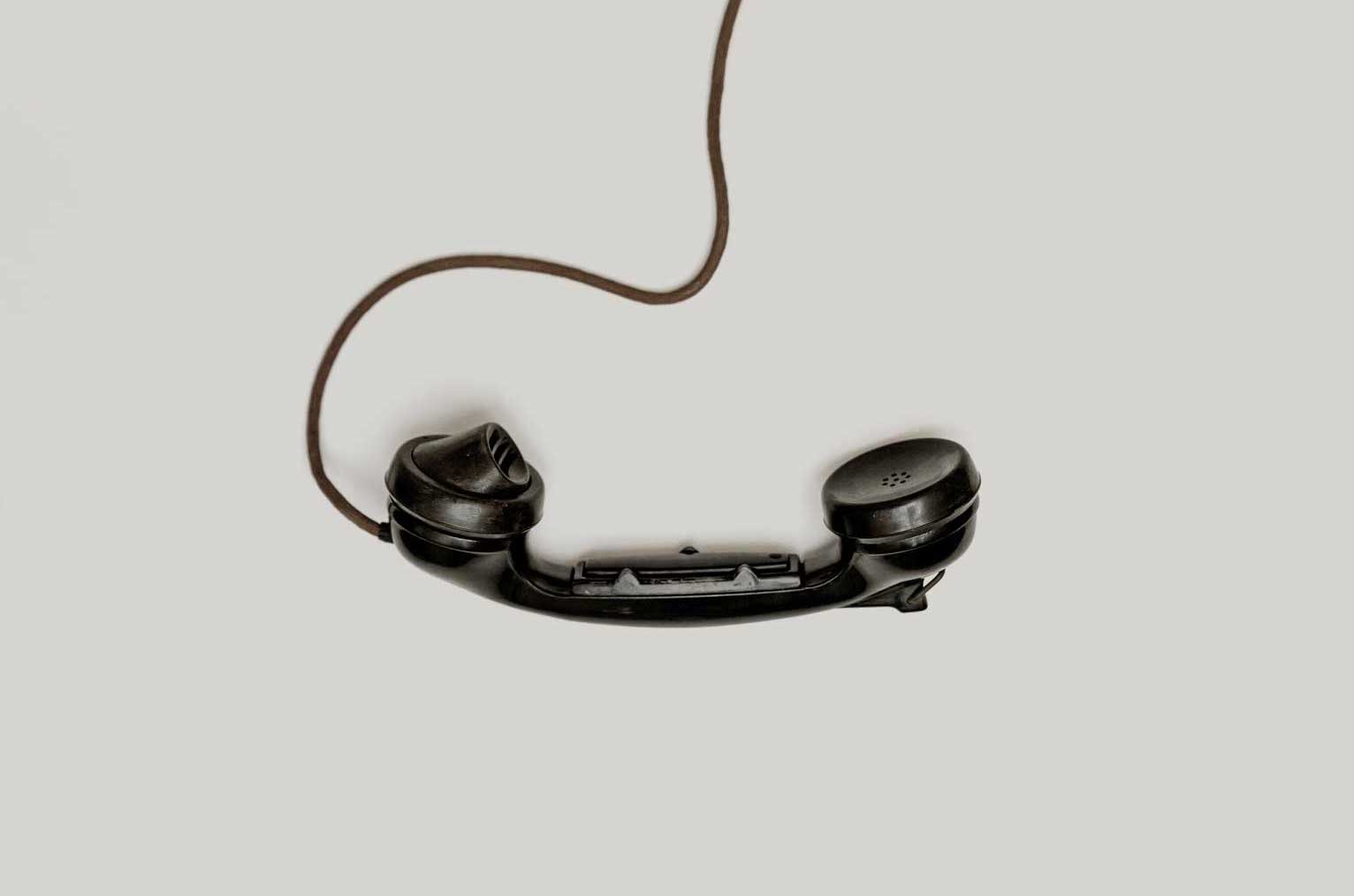 Our sleep service - free of charge