HANSE SELECT Bettdecken-Bezug
Gentle luxury to refine your bed - with luxury hotel bed linen from HANSE PREMIUM. Pamper yourself with the feeling of the international 5 and 6 star hotels. Bring some luxury hotel holiday feeling into your home. We are the largest supplier of many hotels and supply e.g. the Atlantis Bahamas, Marriott, Renaissance, JW-Hotels and many others in the Caribbean, Mexico and Europe.
High thread counts (number of threads per square meter) ensure a soft feel
Pure cotton duvet cover in an elegant, white luxury hotel look
Confidence in textiles - no harmful substances, certified by Oekotex
Highest environmental standards according to the Business Environmental Performance Initiative
Manufactured to the standards of the Business Social Compliance Initiative
Dimensions
Sizes
Material and quality
Material: 100% cotton
Quality: 220 Threadcount (Threads per square inch)
Care instructions
Washability: Cover machine washable up to 60 ° C
Item details
Colour: white
Delivery & Shipping
Scope of delivery: 1 pcs.
Delivery time: approx. 5 to 7 working days
Worth knowing
Allergy information:
Suitable for house dust allergy sufferers
Right of return
14 days return policy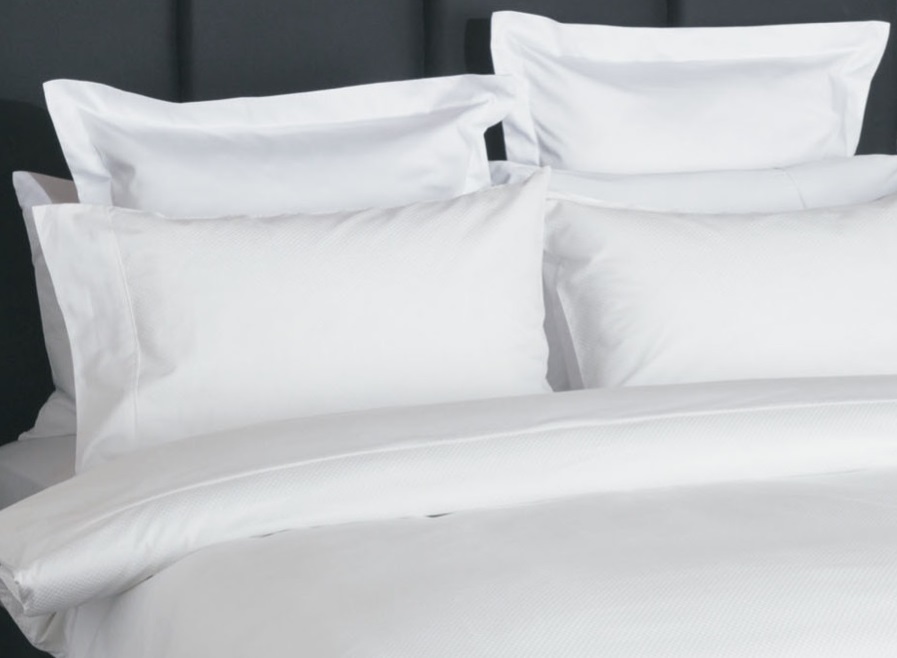 Luxury for your bed
Linens are the bed's calling card
"Hanse linens are the calling card of every bed. The soft, breathable bed linen creates a pleasantly dry, fresh sleeping environment. The elegant, white luxury hotel look makes you hungry when you look. For refreshing, relaxing and carefree, gently luxurious sleep - just like in a luxury hotel vacation. Washable up to 90 ° C, suitable for tumble drying. Hot iron recommended. With Oekotex, ideal for those allergic to house dust."
Experience luxury vacation at home now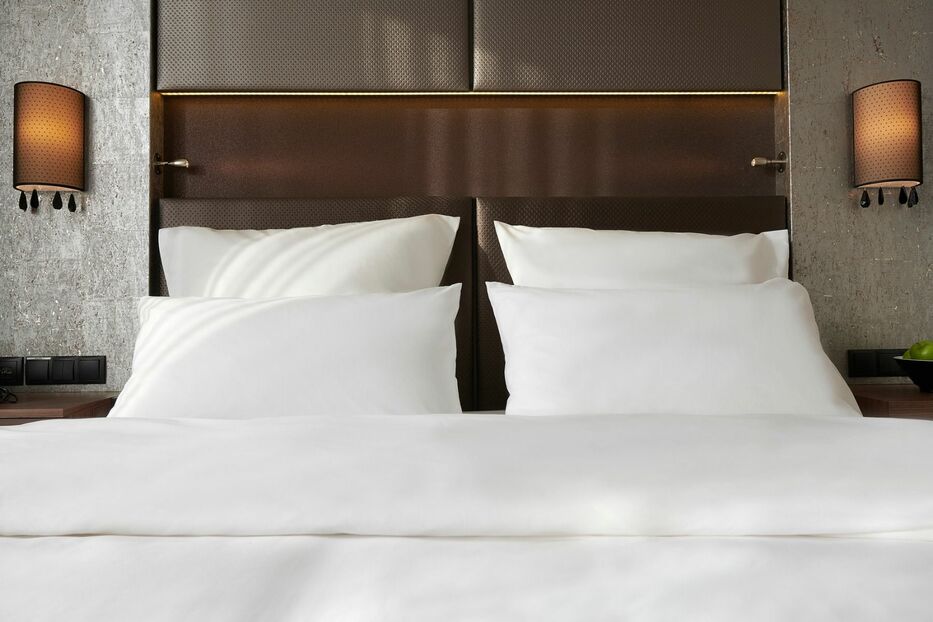 Quality
Why linens from Hanse
Reassuringly safe hygiene, soft feel with industrial robustness and durability and perfect craftsmanship. This is the result of Hanse's decades of experience in this segment. Since then, Hanse has been one of the most important international suppliers of luxury hotels. Hanse serves well over 1,500 hotels in more than 100 countries.
Enjoy luxury vacation at home now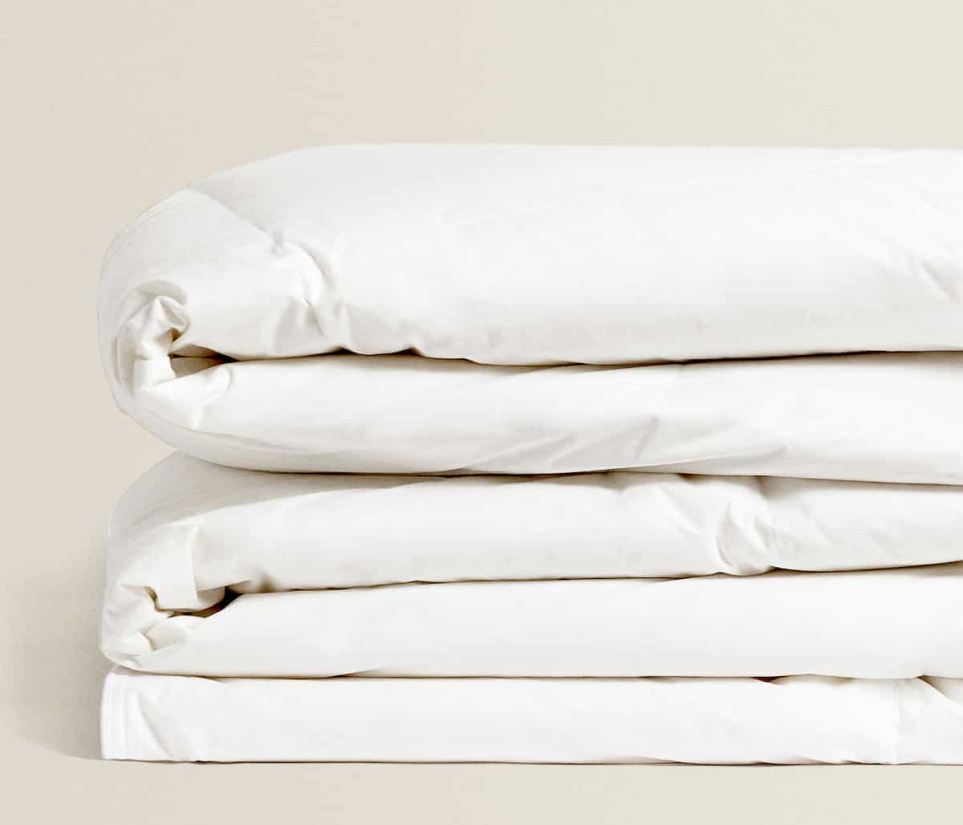 HANSE SELECT bedding
Luxury hotel bedding
A little bit of luxury is a must: with HANSE SELECT bed linen you will be enchanted by the luxury hotel world. Noble, white satin bed linen with up to 300 thread counts. Excellent workmanship and a smooth feel with breathable fabric. Suitable for allergy sufferers thanks to the highest hygienic standards. Luxury hotel bed linen from HANSE SELECT offers you all of this - bring this piece of lifestyle into your home.
Experience luxury vacation at home now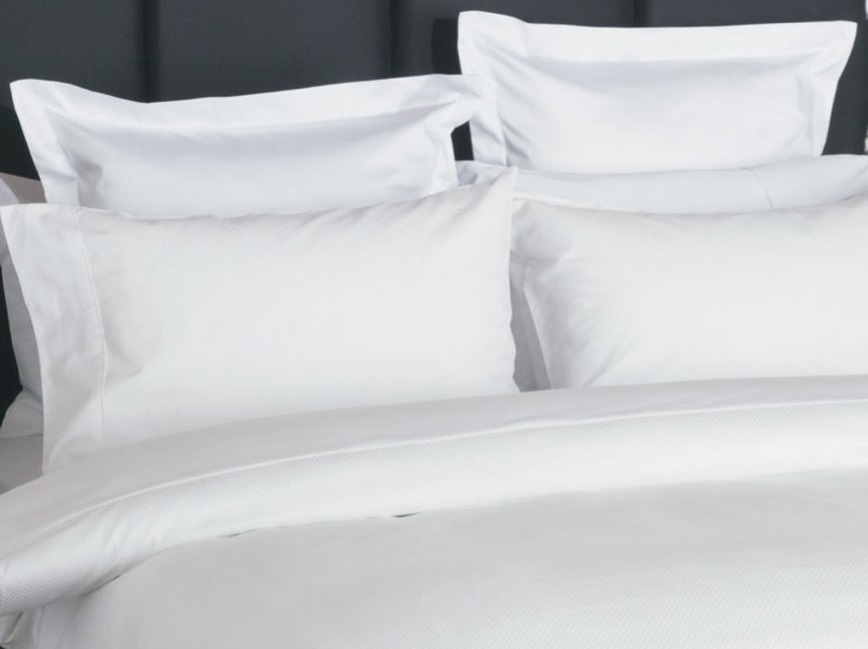 HANSE SELECT
The modern way to ennoble sleep
Hanse Select offers the ideal introduction to luxury. The products are feather-free yet luxurious. Thread counts of up to 300 ensure a smooth feel. Sleep like in a luxury hotel. With products from Hanse Select you can refine your sleep in a modern way.
Enjoy luxury vacation at home now
Product maintenance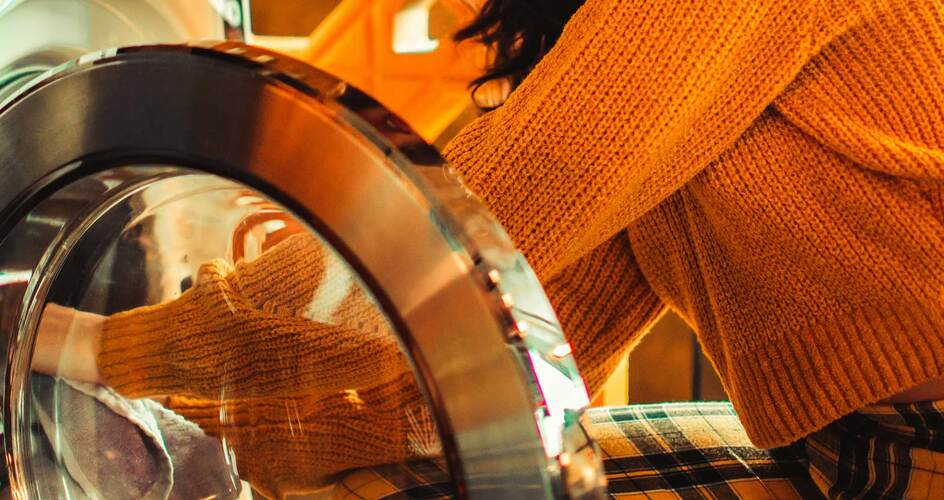 Was für Waschmaschinen werden eingesetzt?
Für die Wäsche von Bettwäsche und Handtüchern sollte die Kapazität der Waschmaschine mindestens 7kg / 15lbs betragen. Eine höhere Kapazität ist zu empfehlen. Um eine Beschädigung des Produkts und der Waschmaschine zu vermeiden, sollte die Waschmaschine mit maximal 80% ihrer Gesamtkapazität gefüllt werden. Bei Toploading-Waschmaschinen bitte immer zwei Produkte verwenden, um Unwuchten auszugleichen (wenn Sie nur ein Produkt haben stellen Sie das Gleichgewicht mit ein paar großen Handtüchern von ähnlichem Gesamtgewicht her). Professionelle Reinigung wird empfohlen. Hier finden Sie wichtige Anweisungen, die dazu beitragen, die Eigenschaften Ihrer Bezüge und Protektoren über die gesamte Produktlebensdauer zu erhalten.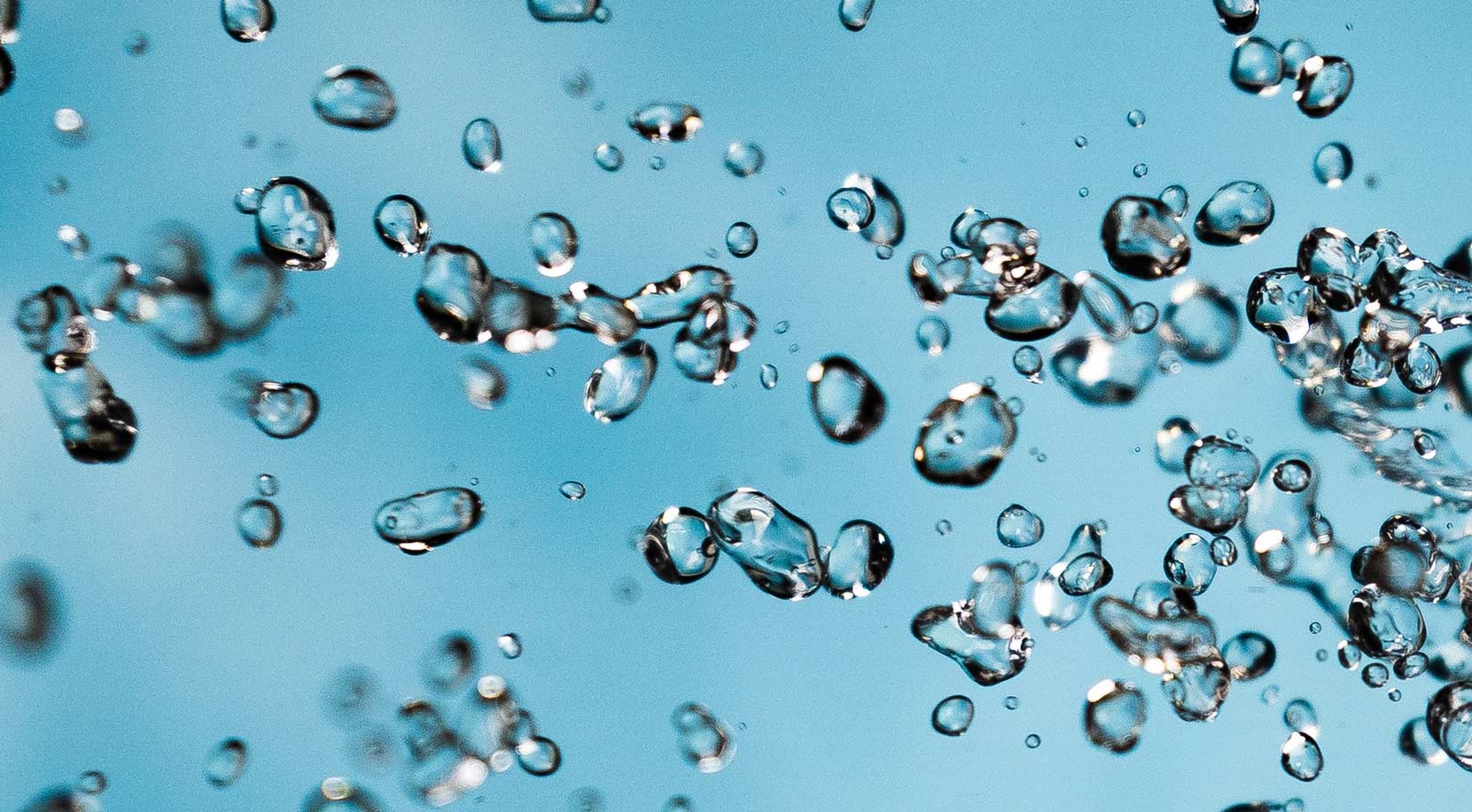 Was für ein Waschprozess ist erforderlich?
Die Hauptwäsche sollte bei einer Temperatur von 40°C in einem sanften Wasch-Modus (weniger Bewegung / viel Entspannung) für ca. 15-20 Minuten erfolgen. Danach viermal ohne jegliche Reinigungsmittel spülen, jeder Spülzyklus mit einer Dauer von ca. 5 Minuten. Der dritte und vierte Zyklus sollte mit einem hohen Wasserstand durchgeführt werden. Nach Beendigung des vierten Zyklus das Produkt mit hoher Drehzahl schleudern. Wenn Sie versehentlich eine höhere Temperatur einstellen, sorgen die Materialeigenschaften von guten Produkten dafür, dass Sie ihre Produkteigenschaften dennoch behalten. Allerdings tragen die hohen Temperaturen zur Abnutzung bei, und Sie können Ihren Garantieanspruch verlieren.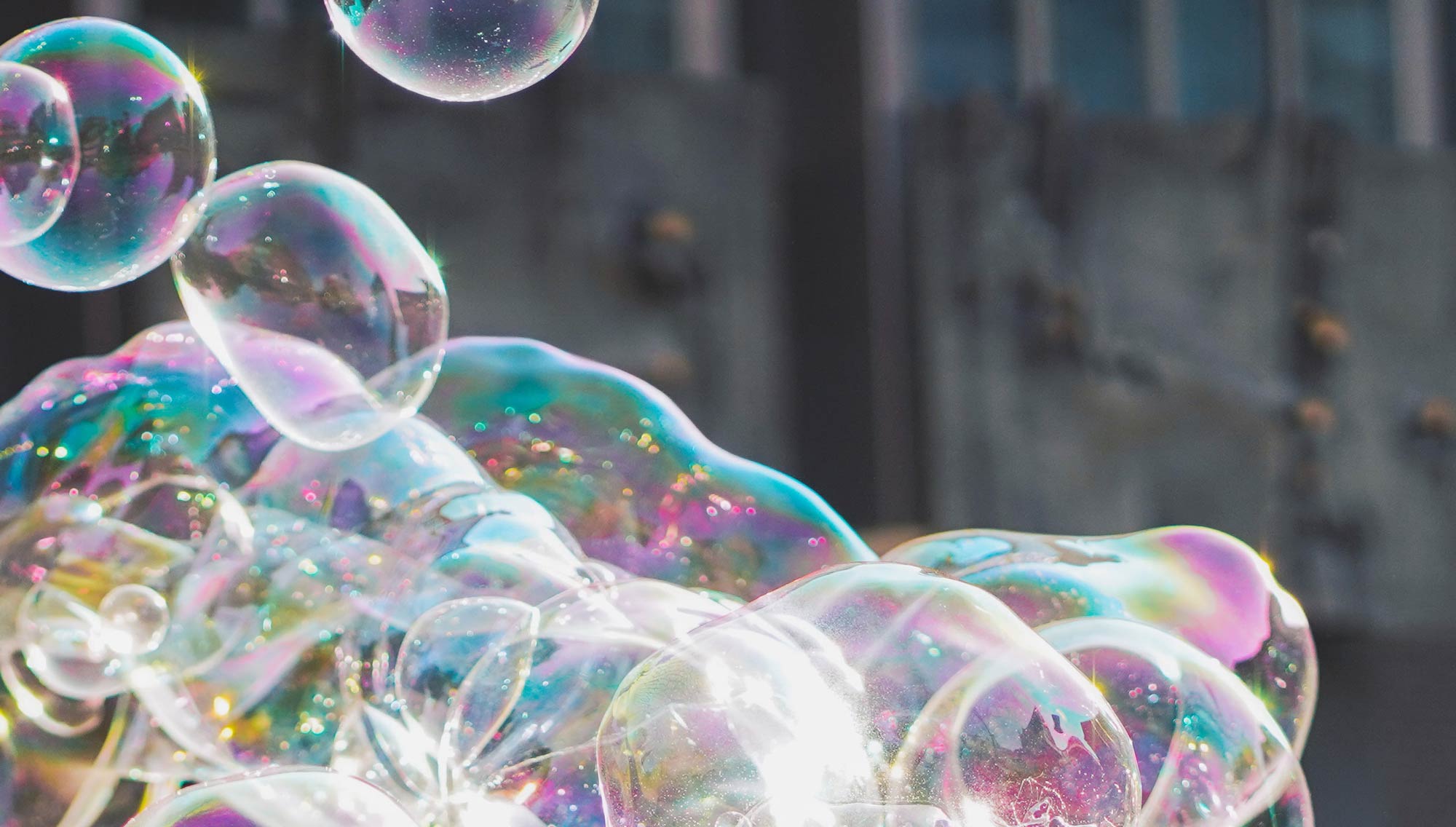 Welche Waschmittel werden verwendet?
Es sind nur milde Reinigungsmittel zu verwenden und davon so wenig wie möglich > max. 25g / 1oz pro kg! Nach dem Waschen müssen die Waschmittel vollständig ausgespült werden, da sonst ein seifiges Restgefühl bleiben kann.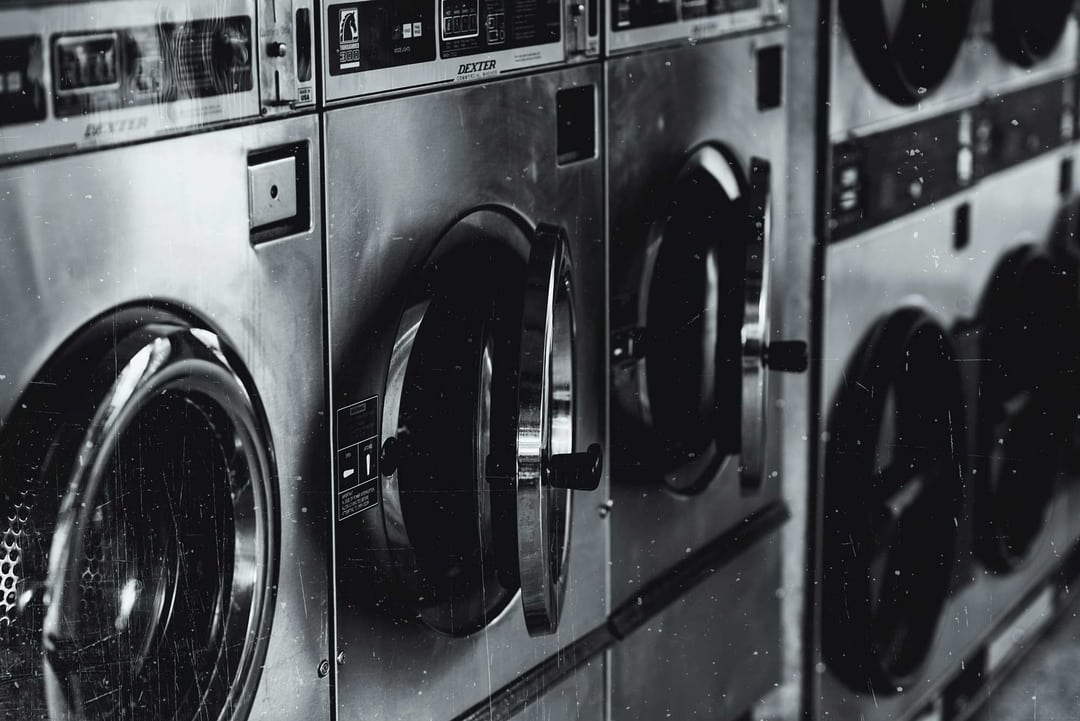 Wie kann ich die Bettwäsche trocknen?
Bettwäsche und Frottee müssen bei hohen Temperaturen getrocknet werden, bitte wenden Sie sich an Ihren Trocknerhersteller für geeignete Einstellungen, die sowohl für die Produkte, als auch für die Langlebigkeit Ihres Trockners einzuhalten sind! Pure Baumwollbettwäsche muss typischerweise nach dem Waschen gebügelt werden, das Bügeln von Baumwoll-Poly-Misch-Bettwäsche wird empfohlen, ist aber nicht erforderlich (siehe unten). Handtücher sollen nicht gebügelt werden.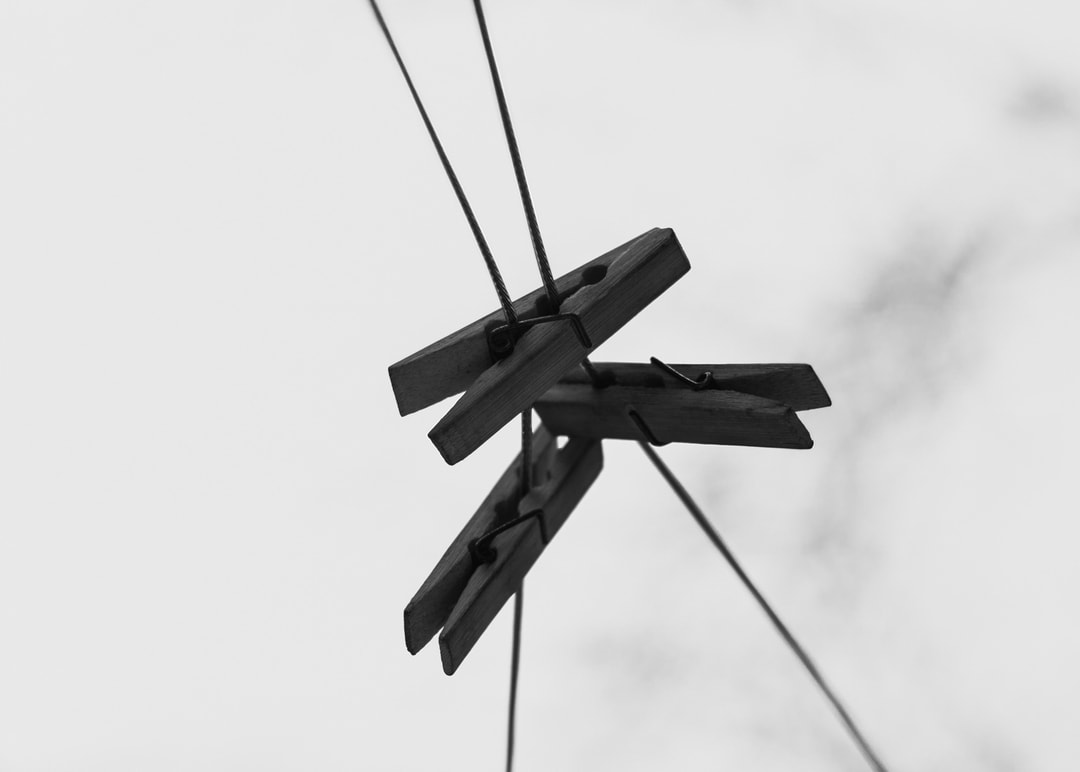 Kann ich Bettwäsche trocknen ohne zu bügeln?
Sie wollen Ihre Bettwäsche nicht bügeln? Trocknen Sie Ihre Produkte bei hohen Temperaturen. Nach dem ersten Abkühlzyklus (Laken, die noch fast heiß sind, und mehr als 6% Feuchtigkeit haben), nehmen Sie Produkte aus dem Trockner und falten sie. Beachten Sie, dass die Produkte in diesem Stadium noch nahezu nass sind. Und das Falten muss direkt nach dem Abkühlzyklus erfolgen: Wenn die Produkte vor dem Falten abkühlen, werden sie knittern. Bei größeren Mengen müssen Sie also ausreichend Personal haben, damit sie alles schaffen bevor die Produkte auskühlen. Bitte beachten Sie, dass dies nur gute Ergebnisse für Baumwolle-Poly-Misch-Bettwäsche ergibt; reine Baumwoll-Bettwäsche muss für beste Ergebnisse gebügelt werden. Biologisch abbaubare Waschmittel sind das Beste für die Langlebigkeit Ihrer Produkte.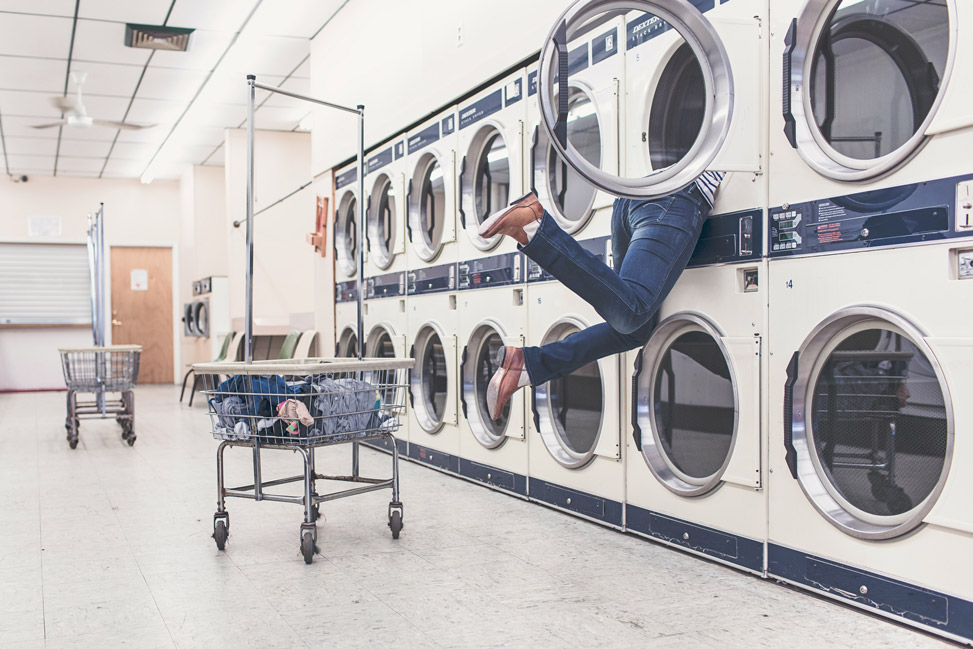 Sind andere Aspekte beim Waschen zu beachten?
Bleichen Sie das Produkt nicht – waschen Sie Bettwäsche und Handtücher alle paar Tage einmal.