HANSE SELECT Pillow Protector
Who washes the pillow regularly? Luxury hotel hygiene for your Hanse® pillows with the HANSE SELECT pillow slip cover for the ultimate safe, hypoallergenic sleeping experience - a must for every allergy sufferer and reassuring security for everyone.
Easy to put on like a pillow case, easy to clean
Uses a fraction of the resources for pillow linen
Soothing hygiene, soothing security for relaxed sleep
Practical zipper and crackle-free fabric, for that real luxury hotel feeling
Dimensions
Sizes
Material and quality
Material: 100% cotton
Care instructions
Washability: Cover machine washable up to 90 ° C
Item details
Colour: white
Delivery & Shipping
Scope of delivery: 1 pcs.
Delivery time: approx. 5 to 7 working days
Worth knowing
Allergy information:
Suitable for house dust allergy sufferers
Right of return
14 days return policy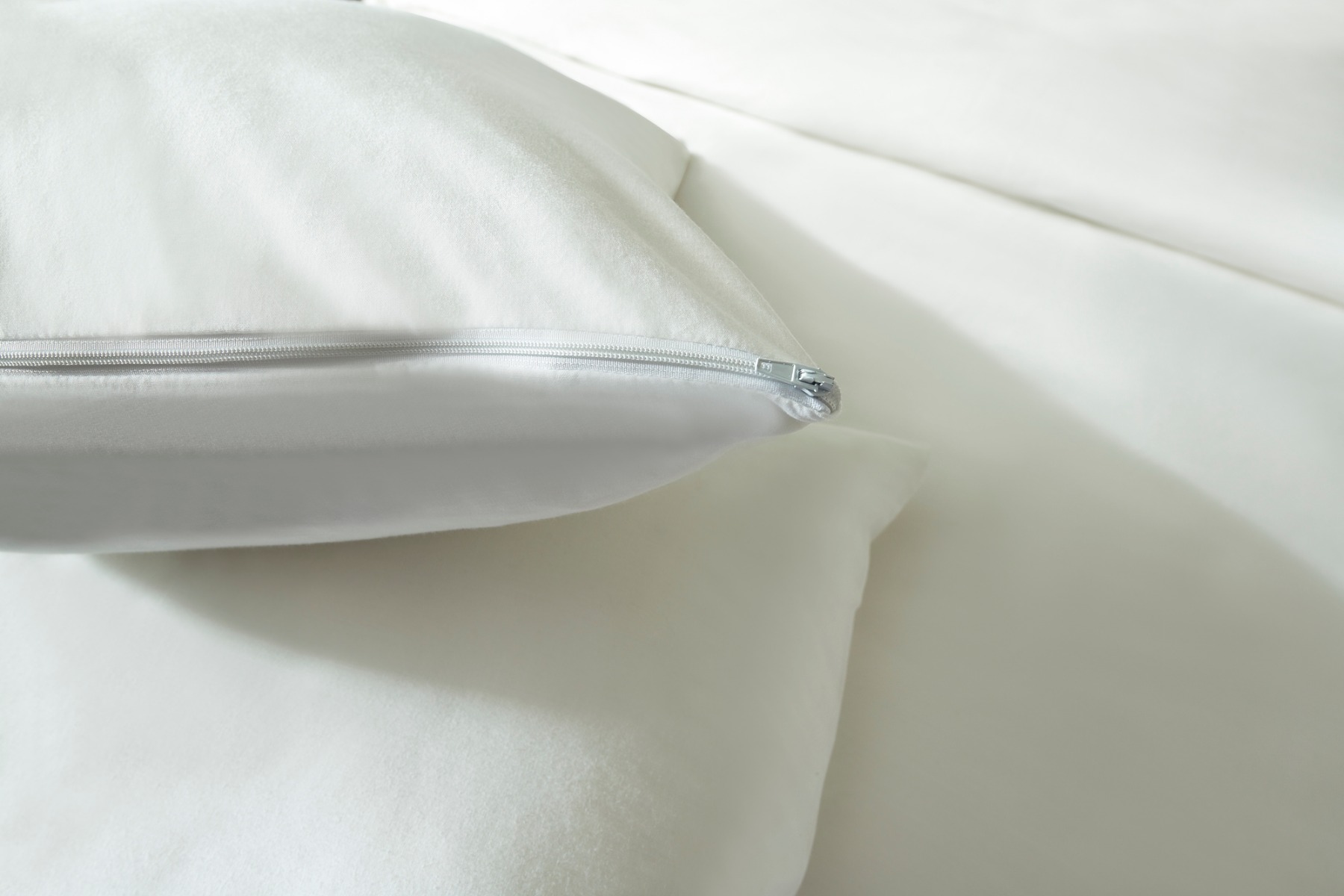 Hygiene
Practical hygiene with protectors
The HANSE SELECT cushion cover combines sensible, hygienic protection with gentle luxury. It is enough to wash this protective layer regularly. How to save resources: 90% water for laundry, 90% of the energy for washing and drying, and 90% of the required washing and drying time.
Experience luxury vacation at home now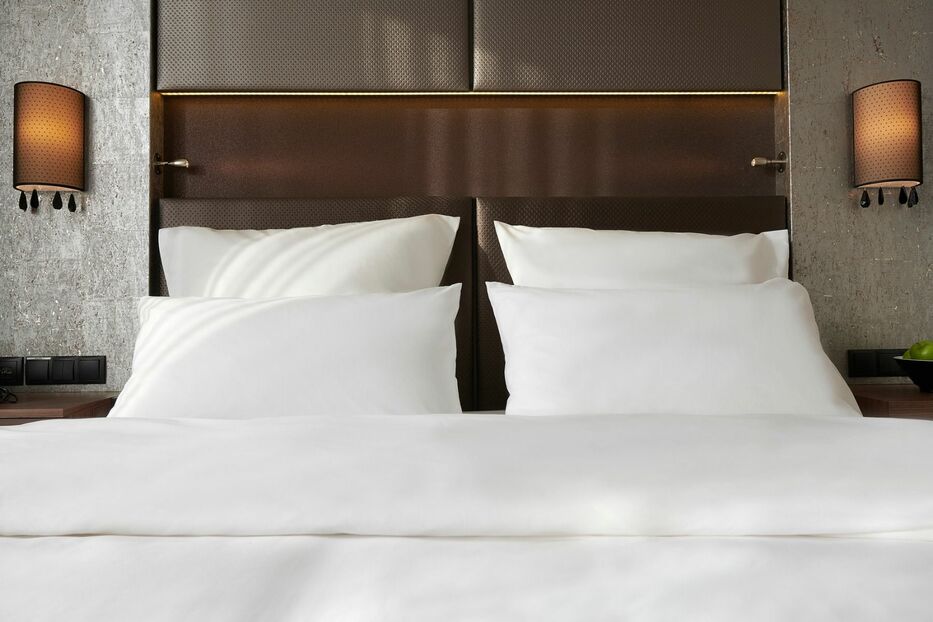 The pillowcase
The HANSE SELECT pillowcase
The HANSE SELECT pillow protector is easy to put on and take off thanks to its small, stable zip. They are precisely fitting and completely invisible and inaudible in the finished bed. There are no unpleasant crackling noises with the breathable protector. The HANSE SELECT pillow protector is robust, reliable and elegantly made - in keeping with the luxury hotel feeling.
Enjoy luxury vacation at home now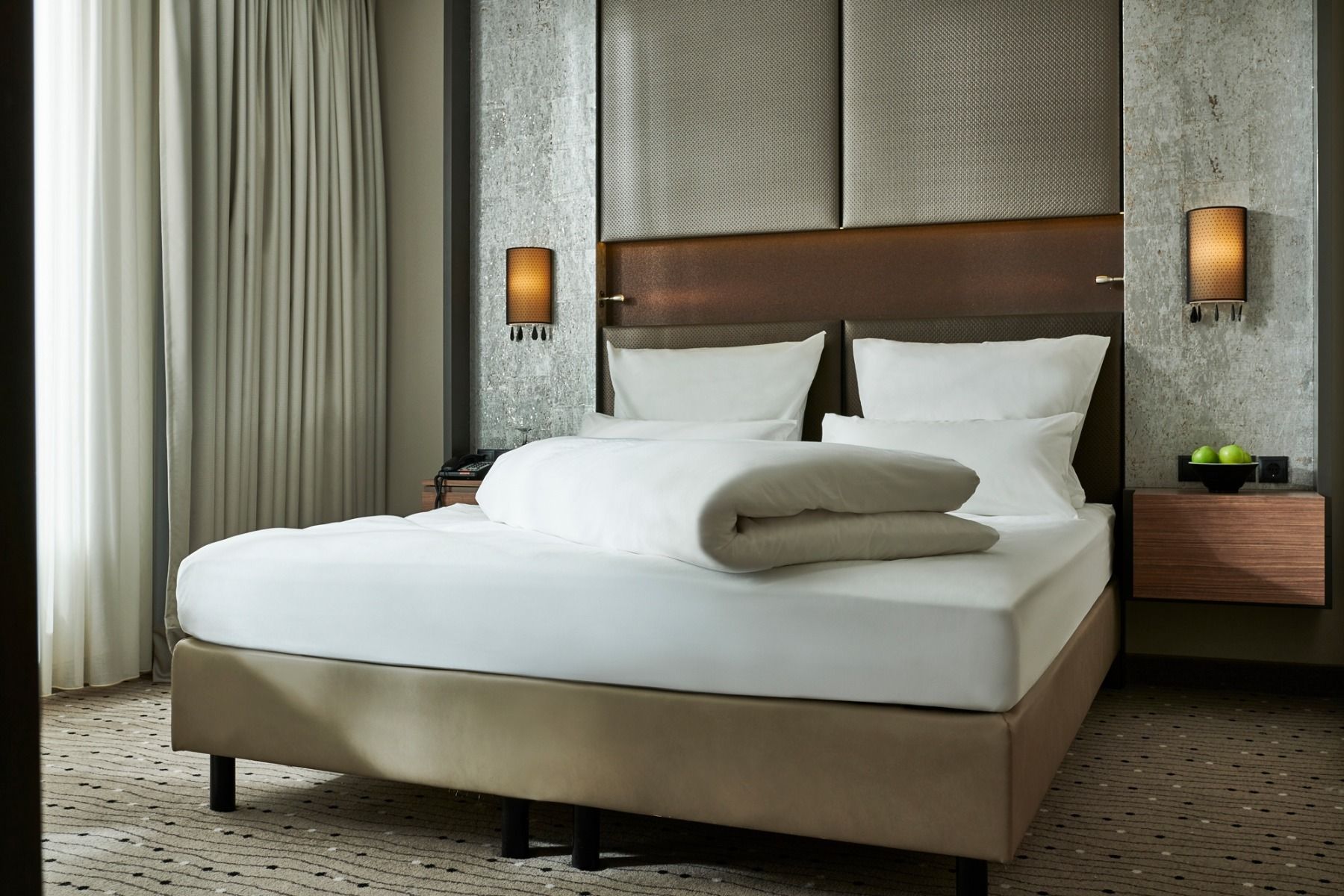 Quality
Why protectors by Hanse?
In hotels, protectors are exposed to the highest levels of stress. Hanse has been accompanying well over 1,500 luxury hotels for decades. Hanse has therefore made a decisive contribution to the development of mattress and pillow protectors in many aspects and details. With the purchase of a HANSE SELECT protector, you acquire protection for your bed. This gives you the reassuring feeling that these product types have proven themselves in millions and millions of luxury hotel nights.
Experience luxury vacation at home now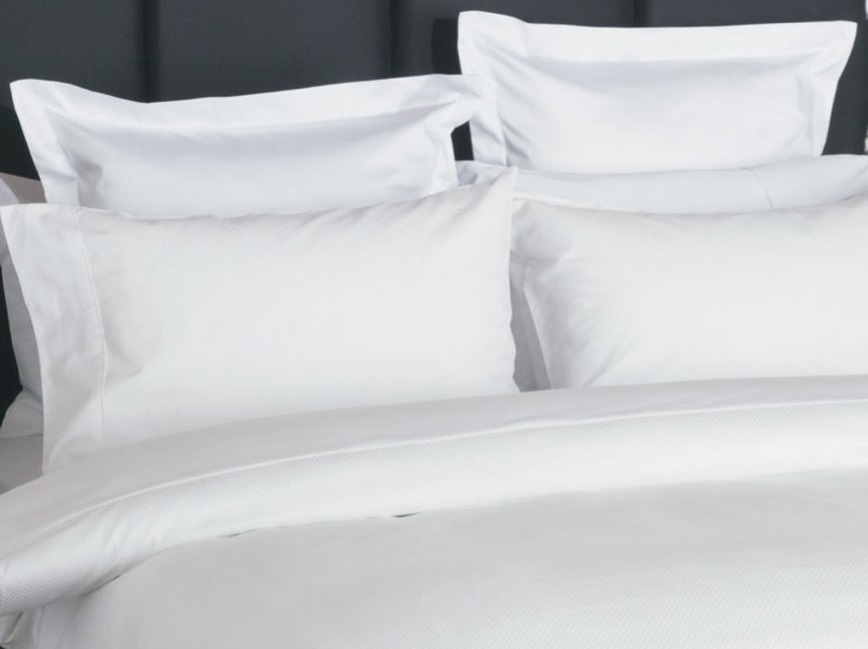 HANSE SELECT
The modern way to ennoble sleep
Hanse Select offers the ideal introduction to luxury. The products are feather-free yet luxurious. Thread counts of up to 300 ensure a smooth feel. Sleep like in a luxury hotel. With products from Hanse Select you can refine your sleep in a modern way.
Enjoy luxury vacation at home now
PRODUCT CARE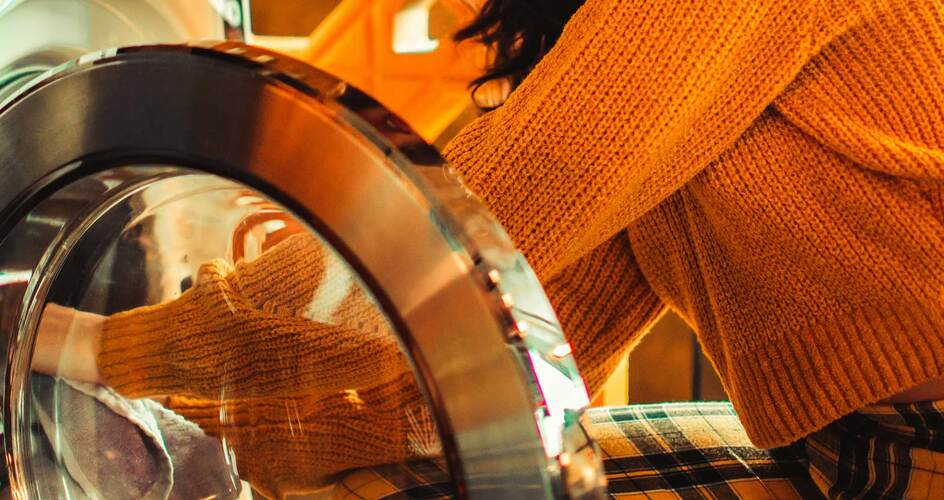 WHAT TO USE FOR WASHING MACHINES?
For the laundry of your bedding products the capacity of the washing machine should be at least 40kg / 80lbs. An even higher capacity is recommended. To avoid damage to the product and the washing machine, the washing machine should be filled to a maximum of 25% of its total capacity. For so-called top-loading washing machines, please always use two products to balance imbalances (if you only have one product, balance it with a few large towels of similar total weight).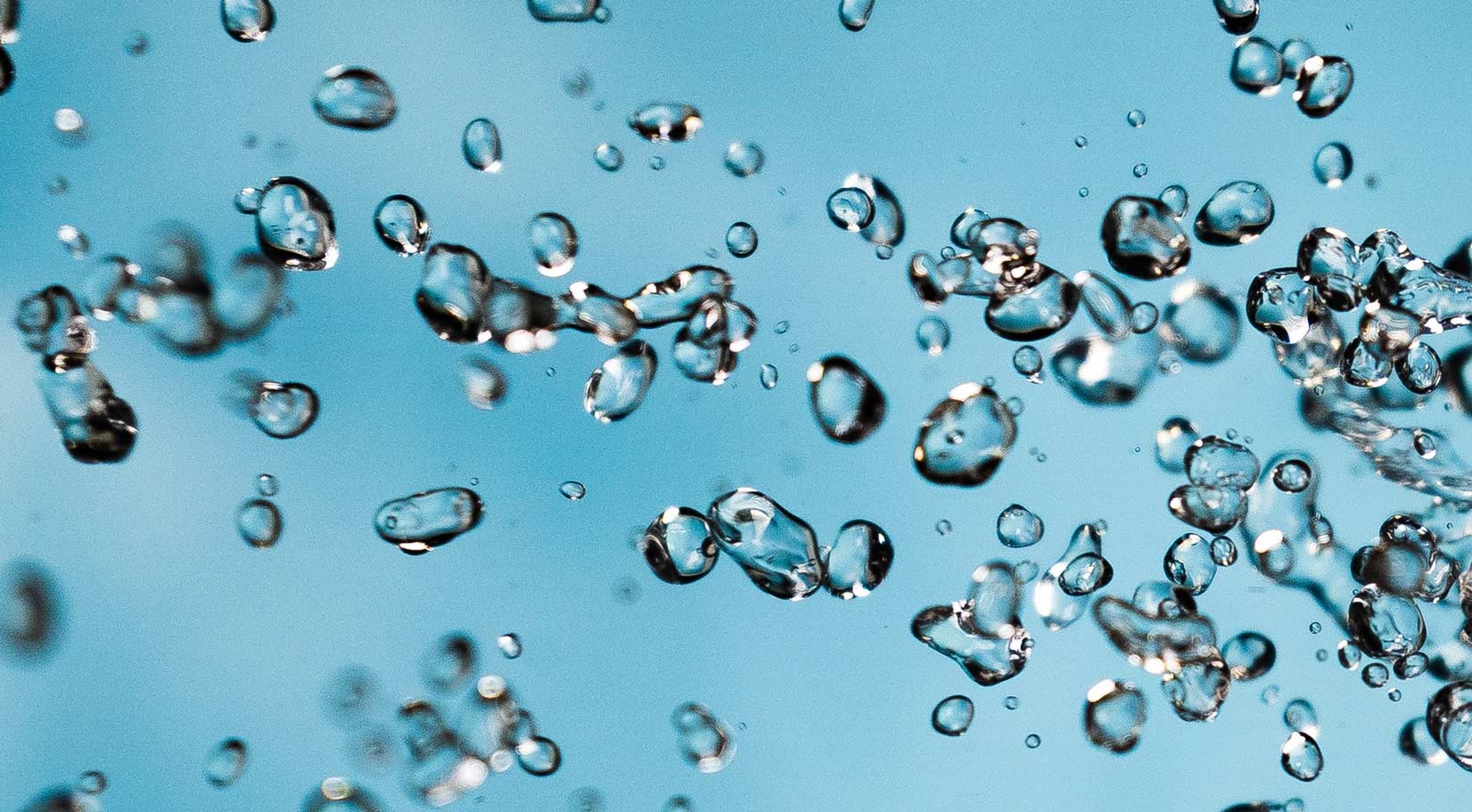 WHAT IS REQUIRED FOR A WASHING PROCESS?
The main wash should be done at a temperature of 40°C in a "gentle wash" mode (less movement / much relaxation) for about 15-20 minutes. Then rinse 4 times without any detergent, each rinse cycle lasting about 5 minutes. The third and fourth cycle should be performed with a high water level. At the end of the fourth cycle, spin the product at high speed. If you accidentally set a higher temperature, the material properties of good bed products will ensure that you retain their good product properties. However, the high temperatures will wear the products out more quickly and you may lose your warranty.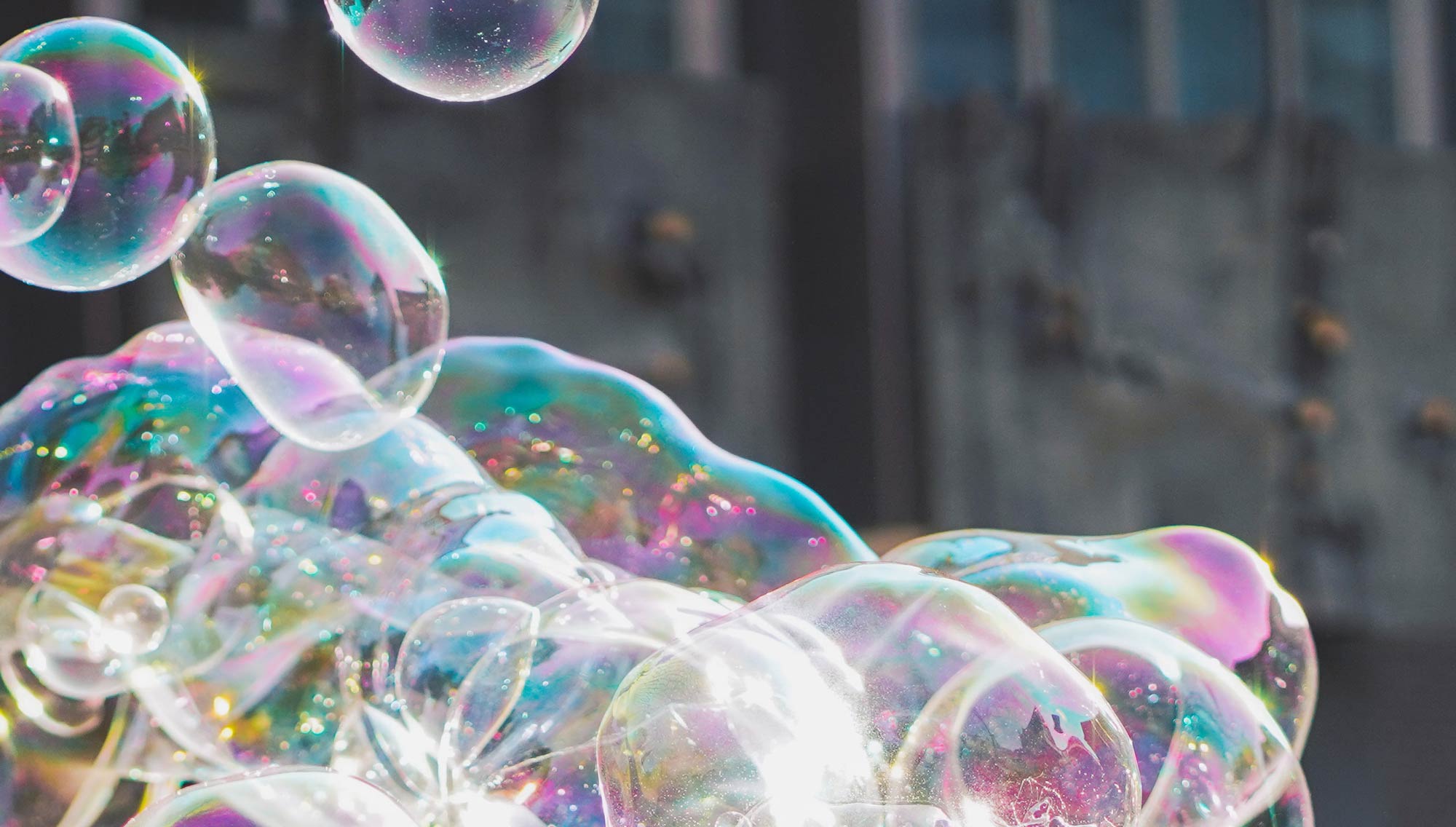 WHAT WASHING AGENTS ARE USED?
Only mild detergents should be used and as little of them as possible > max. 25g / 1oz per kg! After washing, the detergents must be rinsed completely, otherwise the materials may stick together during the drying process.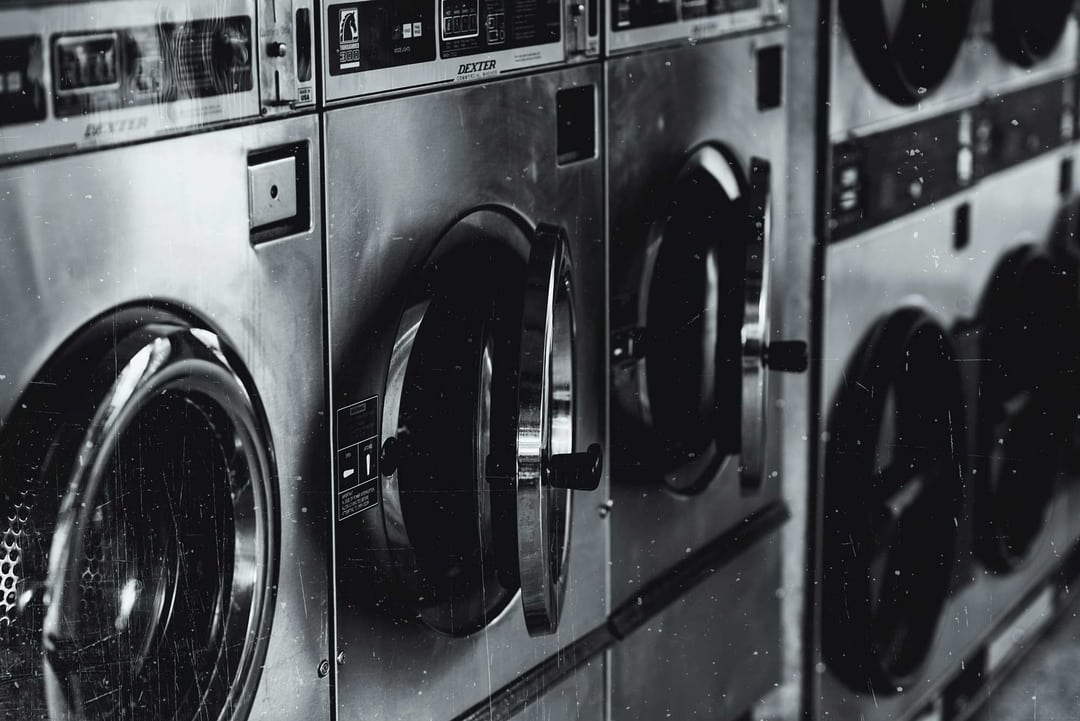 WHICH DRYERS ARE USED?
For drying your bedding products, the capacity of the tumble dryer should be at least 40kg / 80lbs. An even higher capacity is recommended. To avoid any damage to the product, the tumble dryer should be filled to a maximum of 25% of its total load.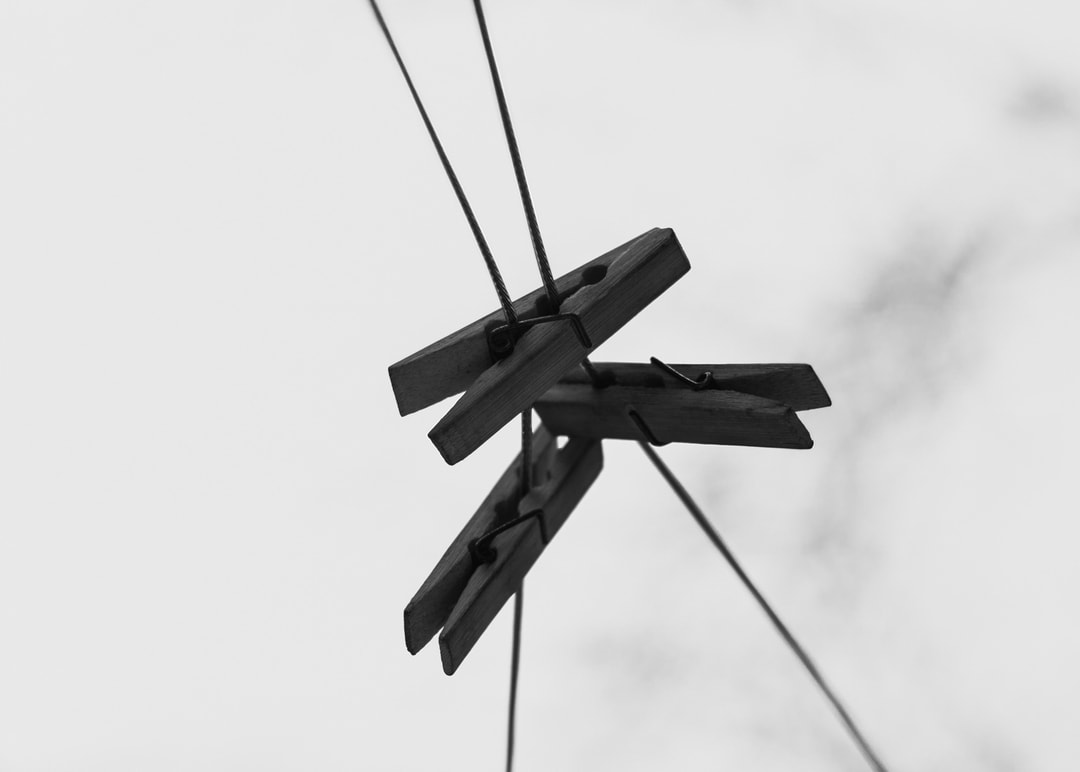 HOW DO I DRY MY BED PRODUCTS?
To ensure the best possible results, the drying of all bedding must be carried out very carefully, which means that it must be dried at a temperature not exceeding 60°C. The drum of the dryer must oscillate during the drying process (the direction of rotation must change randomly). This is the only way to maintain the best properties of your products throughout their entire life. For every 2kg, we recommend adding a tennis ball to the drum (no joke!). Dry the products for about 20 minutes. Then take them out of the dryer and shake them. Repeat this process at least three times, or until the products are dry and nicely fluffy.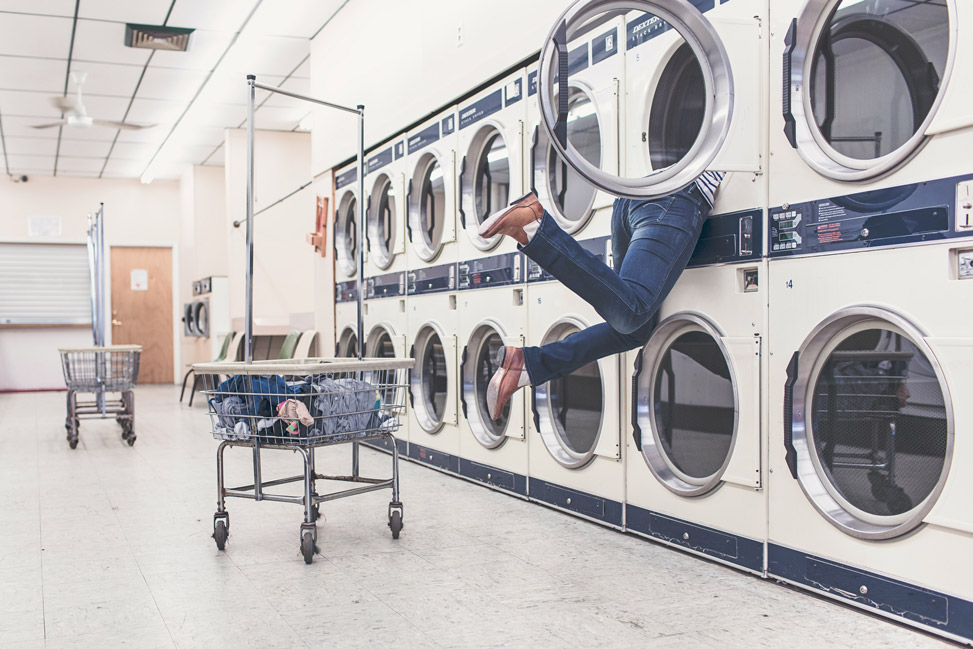 ARE THERE OTHER ASPECTS TO CONSIDER WHEN DRYING?
Don't bleach the product - no ironing of filled products - no ironing defects / hot pressing of filled products - no chemical additives / cleaning of filled products - bed products should be washed once every few months / at least once per season.
Service and quality like in a 5 star hotel.
We want you to be happy. Outstanding Sleep is more than a perfect product. We offer first class service.
Delivery
14-day right of return
Manufacturing
Made in Germany or under strict international social standards with our long-term international partners.
Warranty
2 years manufacturing quality guarantee