Richard Behr & Co. Natural Mattress Topper
Smooth luxury to enhance the Hanse® mattress with the Hanse®-Topper for the ultimate fluffy sleep experience - sleeping like on clouds is the hallmark of luxury hotels, and this Topper conveys precisely this feeling of luxurious luxury.
7cm topper with pressure relieving Poly-Pearl filling
Sleep like on clouds - this topper will surround you with luxurious luxury
With natural filling pleasantly cool sleep feeling
The soul of all luxurious hotel beds - soft fleece for the absolute luxury sleep
Dimensions
Sizes and filling weights
Material and quality
Cover: 233 Threadcount, 100% cotton with double seam
Filling: 95% Feathers and 5% Down
Care instructions
Washability: Cover machine washable up to 60 ° C
Item details
Colour: white
Cover: not detachable
Delivery & Shipping
Scope of delivery: 1 pcs.
Delivery time: approx. 5 to 7 working days
Worth knowing
Allergy information:
Suitable for house dust allergy sufferers,
OEKOTEX 100
Right of return
14 days return policy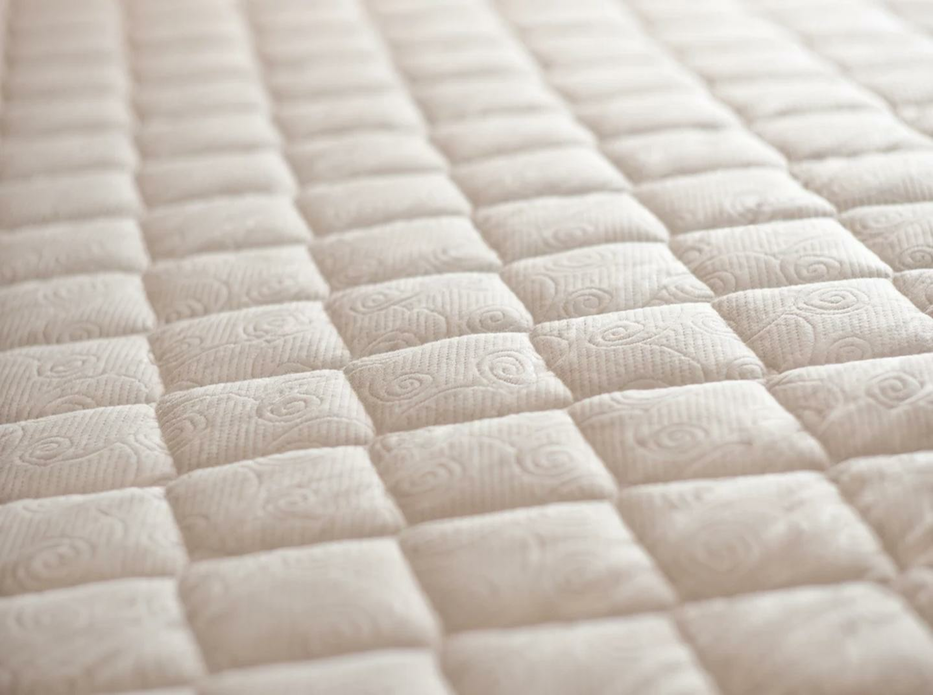 The topper
The Richard Behr & Co. Natural Mattress Topper
Extraordinary luxury for your bed: The RICHARD BEHR & CO. Topper with natural filling and a generous 7cm product height. The outer bridge ensures fluffy luxury right up to the edge. The topper with down provides ideal pressure relief. The perfect mix of feathers and down offers optimal body adaptation. Lush 1350 grams per square meter ensure comfortable lying. Originally developed for the luxury brands Fairmont and Mandarin Oriental, this product is the epitome of luxury in hotel beds.
Experience luxury vacation at home now
The topper
Why a Topper?
Mattress toppers are still relatively new in Germany. In the Anglo-Saxon world, they are an important part of every bed. Toppers offer fluffy luxury for your sleep. Refine your bed with the RICHARD BEHR & CO. Natural Mattress Topper.
Enjoy luxury vacation at home now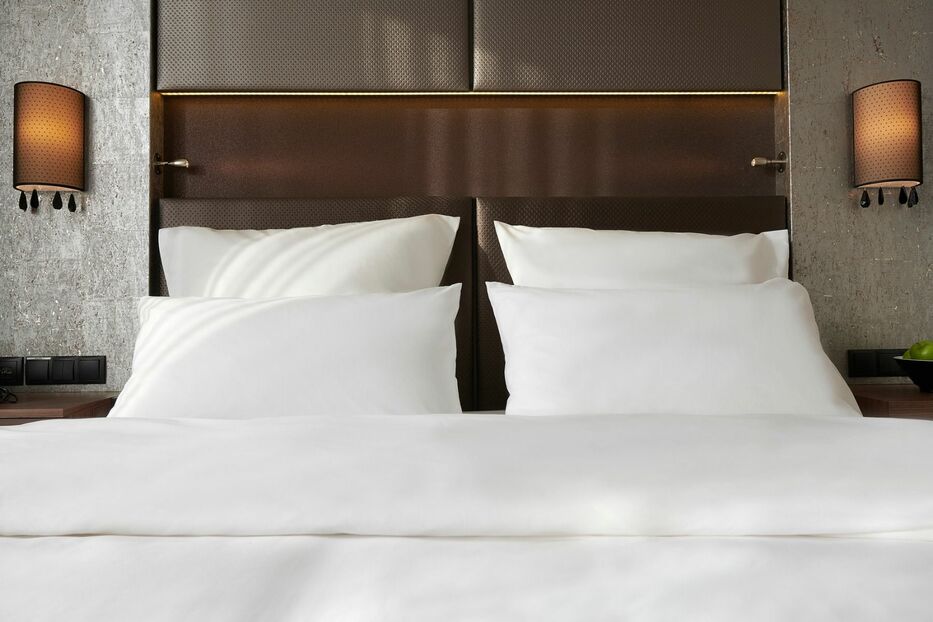 RICHARD BEHR & CO.
Royal luxury for your home
Richard Behr & Co. offers you absolute luxury. Richard Behr & Co. equips the top luxury hotels in the world. Here you can experience bedding that we sell to royalty. Experience natural bedding and the finest thread counts. Treat yourself to absolute luxury.
Experience luxury vacation at home now
Product maintenance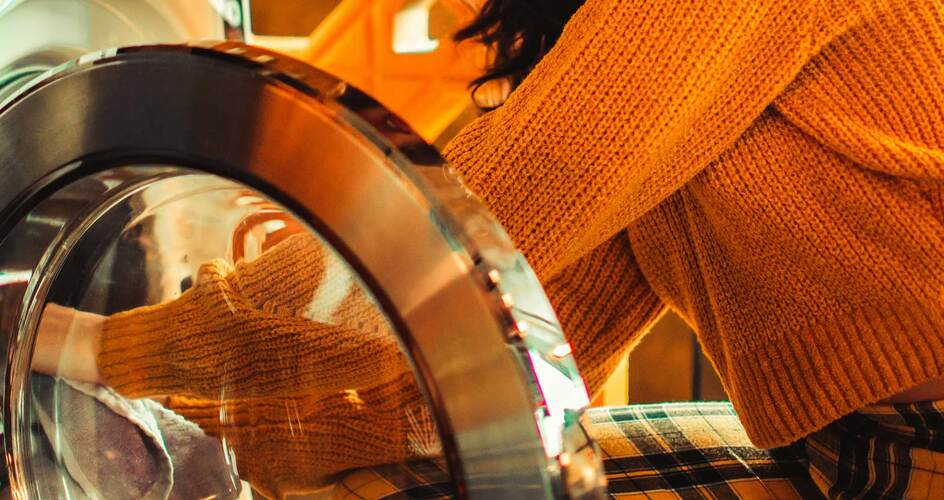 What kind of washing machines are used?
For washing your covers and protectors, the capacity of the washing machine should be at least 20kg / 40lbs. An even higher capacity is recommended. To avoid any damage to the product and the washing machine, the washing machine should be filled with a maximum of 50% of its total capacity. For toploader washing machines, please always wash two products to balance imbalances (if you have only one product, balance with a few large towels of similar total weight). Professional cleaning is recommended. Here are important instructions to help maintain the properties of your covers and protectors throughout the life of the product.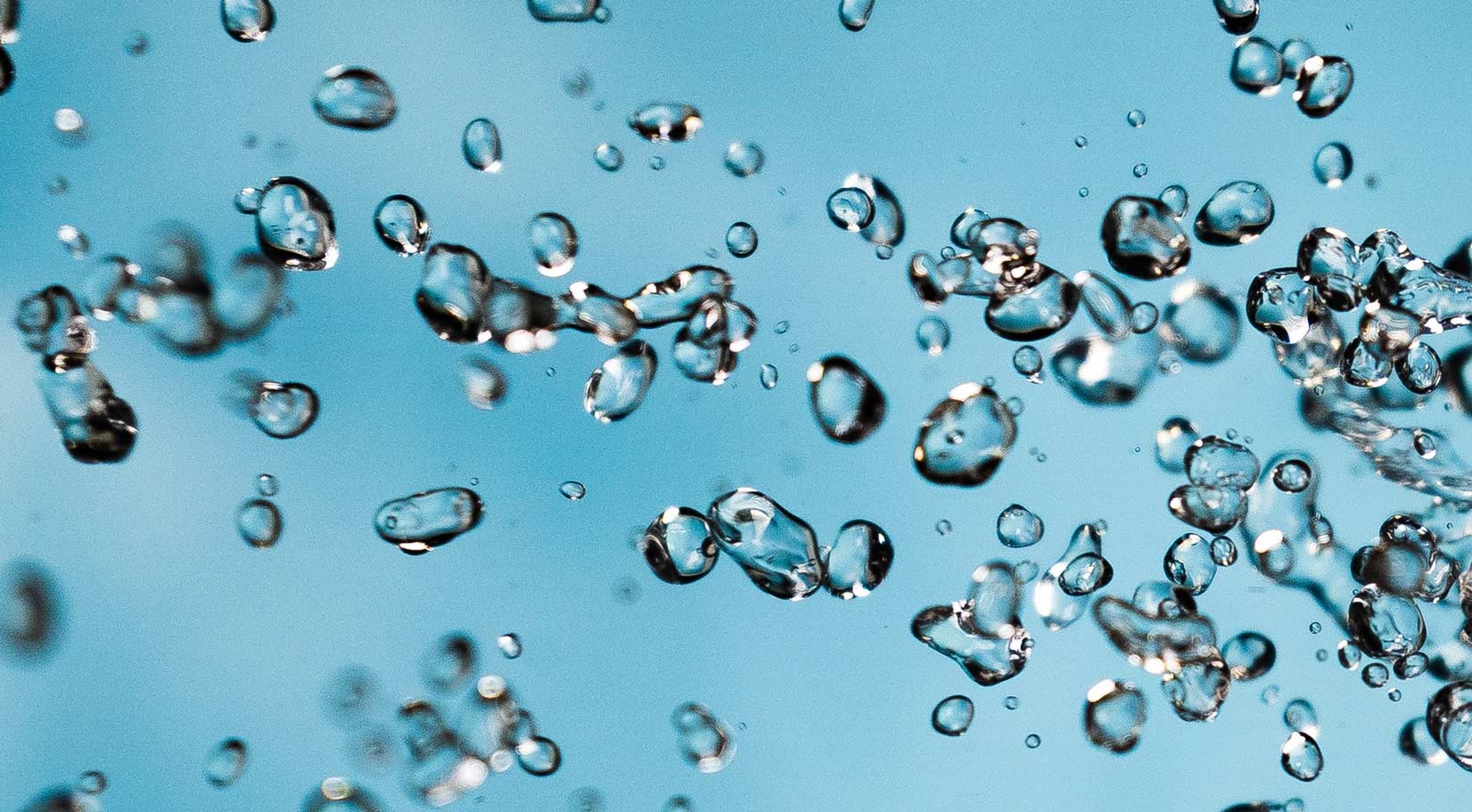 What kind of washing process is required?
The main wash should be done at a temperature of 40°C in a gentle wash mode (less agitation / a lot of relaxation) for about 15-20 minutes. Then rinse four times without any detergents, each rinse cycle with a duration of about 5 minutes. The third and fourth cycles should be performed with a high water level. After completion of the fourth cycle, spin the product at high speed. If you accidentally set a higher temperature, the material properties of good bedding products ensure that the product properties are still maintained. However, the high temperatures contribute to wear and you may lose your warranty claim.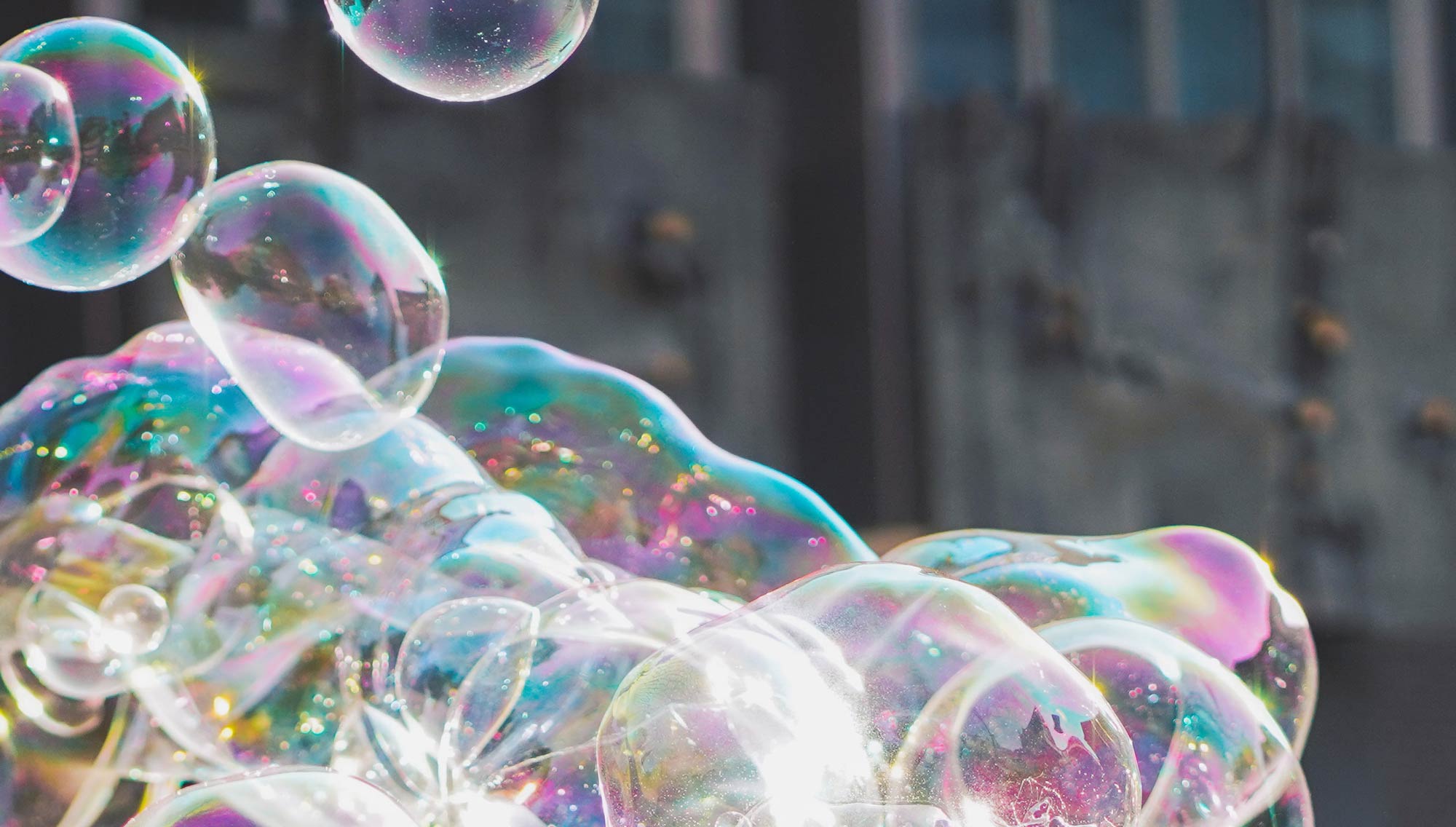 What detergents are used?
Only mild detergents are to be used and as little of these as possible > max. 25g / 1oz per kg! After washing, the detergents must be rinsed out completely, otherwise a soapy residual feeling remains.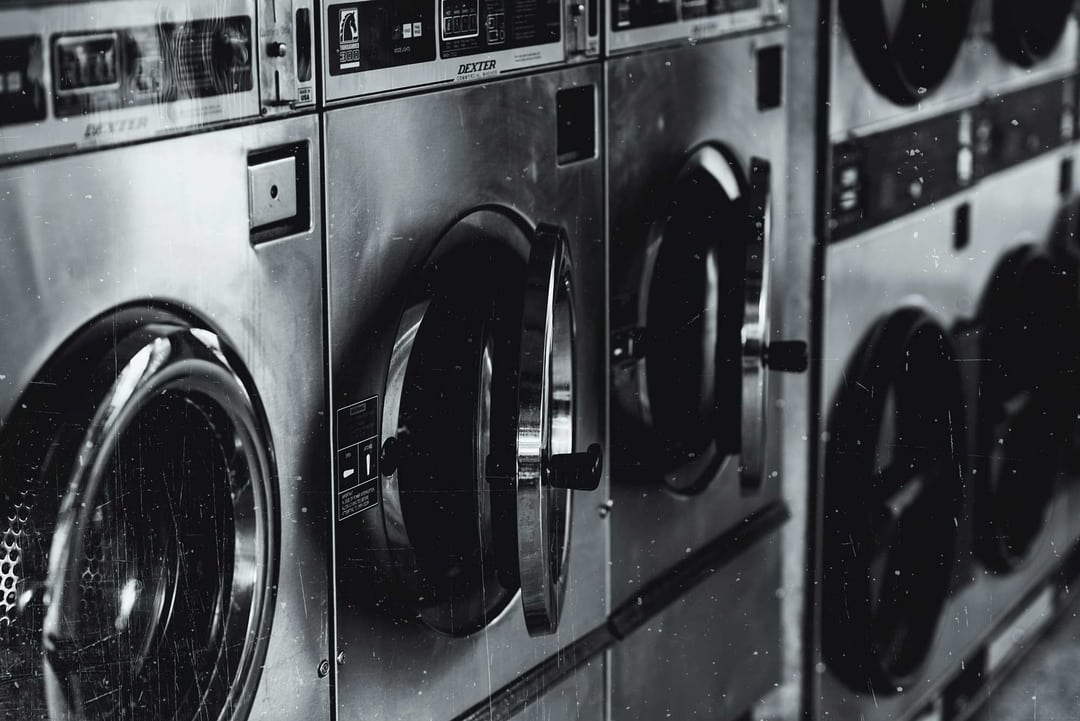 Which dryers are used?
The capacity of the clothes dryer should be at least 40kg / 80lbs. A higher capacity is recommended. To avoid any damage to the product, the tumble dryer should be filled with no more than 25% of its total capacity.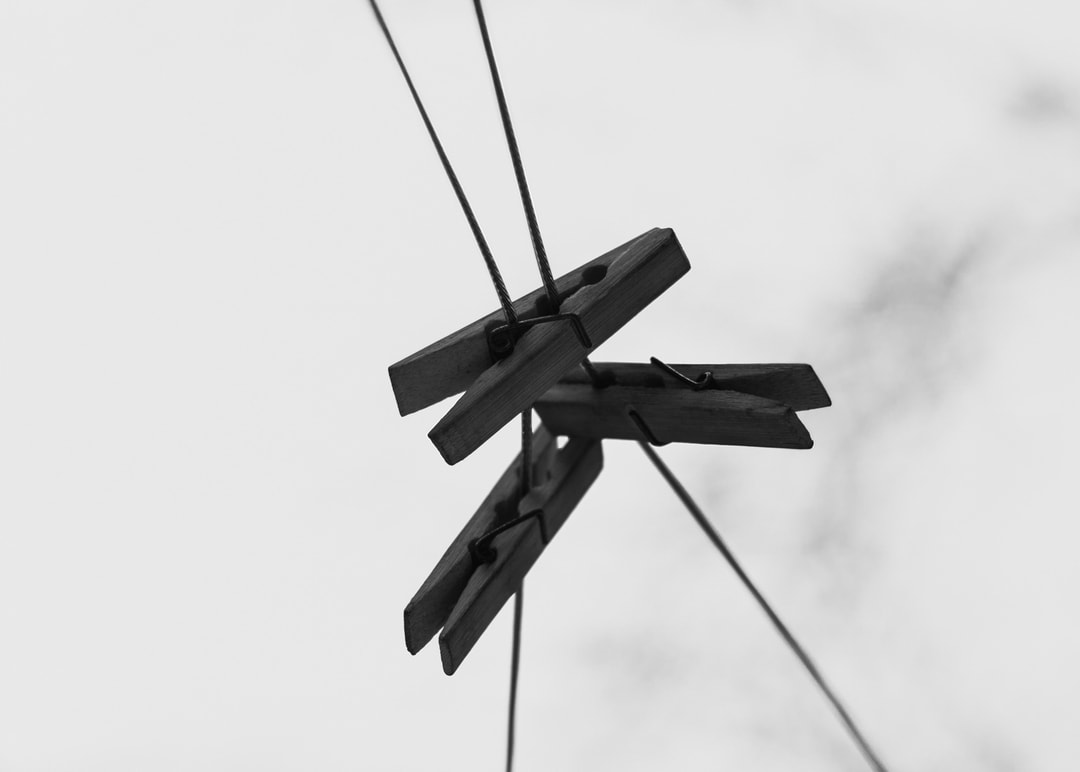 How do I dry my covers and protectors?
To ensure the best possible results, drying of all covers and protectors must be carried out very carefully, i.e. they may be dried at a temperature of up to 60°C maximum. The products should be dried for about 30 minutes. Take them out of the dryer and shake them. Repeat drying and shaking at least twice, or until the products are dry.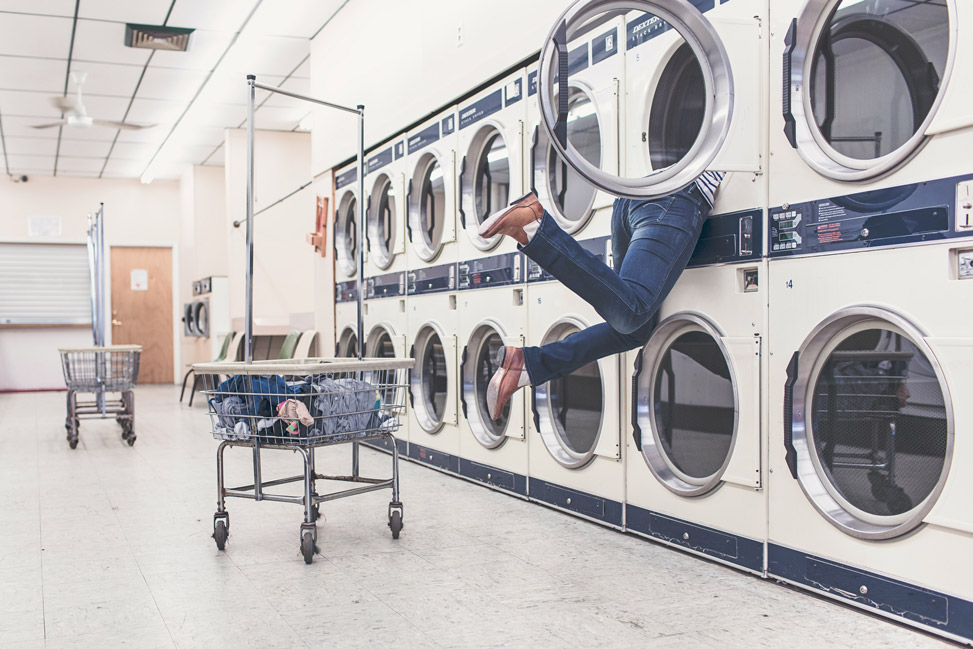 Are there other aspects to consider when drying?
Do not bleach the product - no ironing laminated products - no mangle / hot pressing products - no chemical additives / cleaning products - Wash products once every few months / at least once per season.
Service and quality like in a 5 star hotel.
We want you to be happy. Outstanding Sleep is more than a perfect product. We offer first class service.
Delivery
14-day right of return
Manufacturing
Made in Germany or under strict international social standards with our long-term international partners.
Warranty
2 years manufacturing quality guarantee