HANSE PREMIUM Fitted Sheet
Gentle luxury to refine your bed - with luxury hotel bed linen from HANSE PREMIUM. Pamper yourself with the feeling of the international 5 and 6 star hotels. Bring some luxury hotel holiday feeling into your home. We are the largest supplier of many hotels and supply e.g. the Burj Al Arab, Hilton, Andaz, Sofitel and many others in the Caribbean, Mexico and Europe.
High thread counts (number of threads per square meter) ensure a soft feel
Pure cotton fitted sheets in a noble, white luxury hotel look
Confidence in textiles - no harmful substances, certified by Oekotex
Highest environmental standards according to the Business Environmental Performance Initiative
Manufactured to the standards of the Business Social Compliance Initiative
Dimensions
Sizes

Height: 27cm
Material and quality
Material: 100% cotton
Quality: 300 Threadcount (Threads per square inch)
Care instructions
Washability: Cover machine washable up to 90 ° C
Item details
Colour: white
Delivery & Shipping
Scope of delivery: 1 pcs.
Delivery time: approx. 5 to 7 working days
Worth knowing
Allergy information:
Suitable for house dust allergy sufferers
Right of return
14 days return policy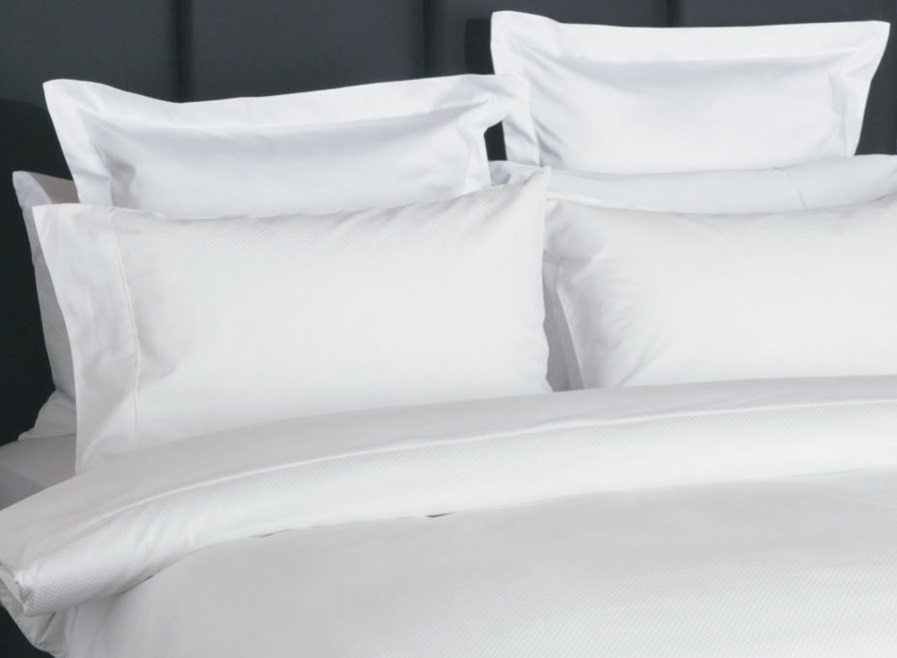 Luxury for your bed
Linens are the bed's calling card
"Hanse linens are the calling card of every bed. The soft, breathable bed linen creates a pleasantly dry, fresh sleeping environment. The elegant, white luxury hotel look makes you hungry when you look. For refreshing, relaxing and carefree, gently luxurious sleep - just like in a luxury hotel vacation. Washable up to 90 ° C, suitable for tumble drying. Hot iron recommended. With Oekotex, ideal for those allergic to house dust."
Experience luxury vacation at home now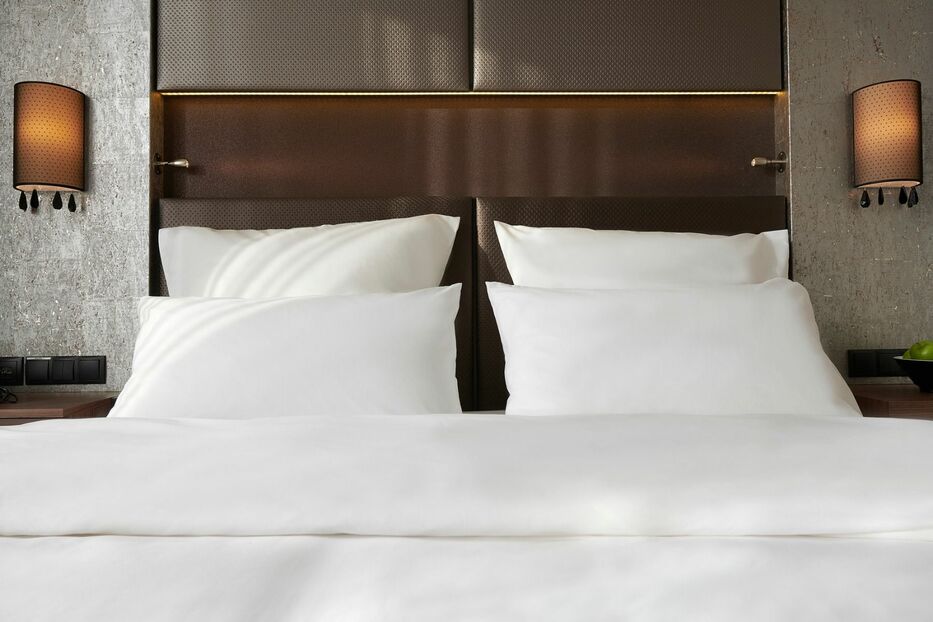 Quality
Why linens from Hanse
Reassuringly safe hygiene, soft feel with industrial robustness and durability and perfect craftsmanship. This is the result of Hanse's decades of experience in this segment. Since then, Hanse has been one of the most important international suppliers of luxury hotels. Hanse serves well over 1,500 hotels in more than 100 countries.
Enjoy luxury vacation at home now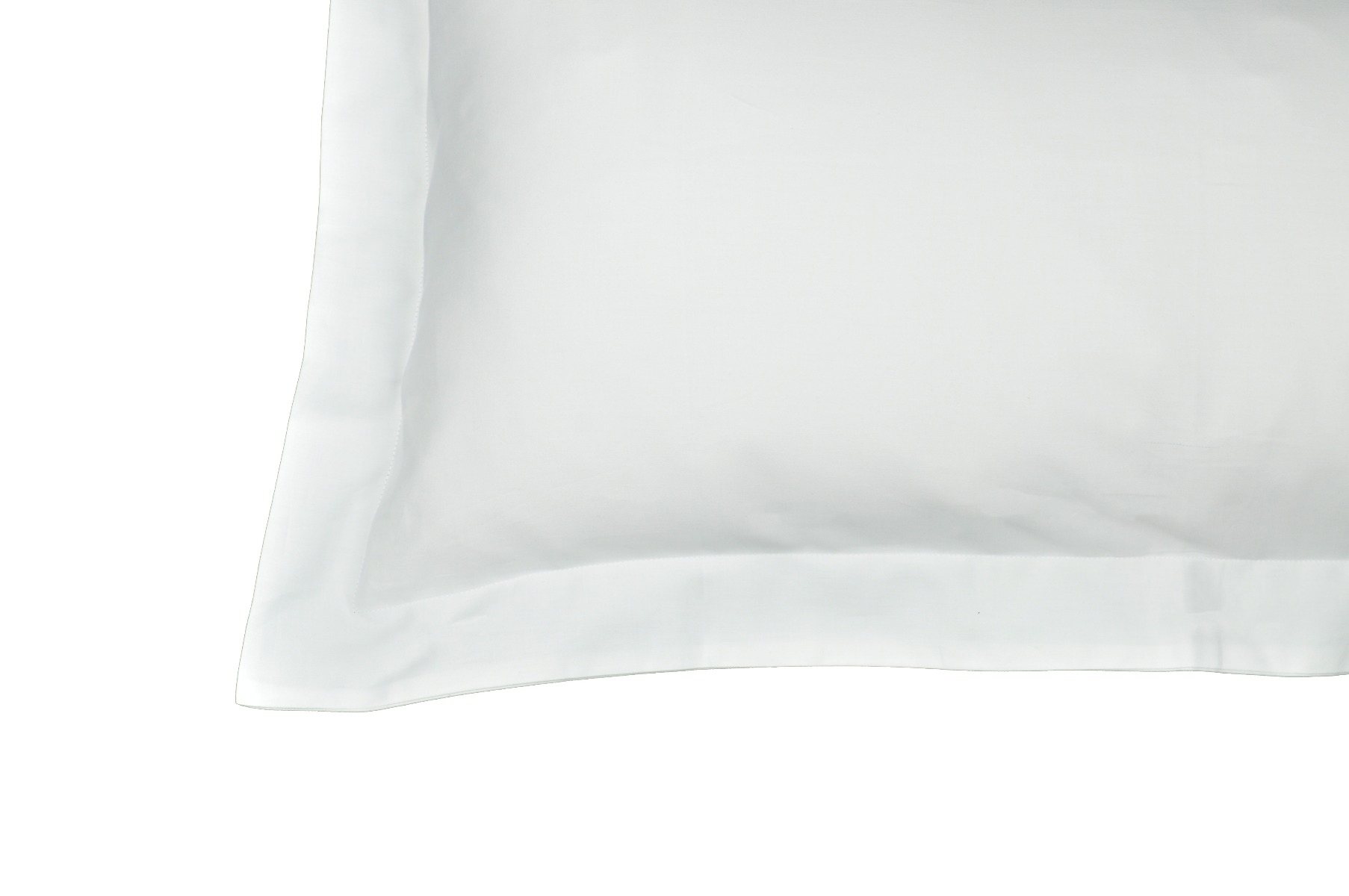 HANSE PREMIUM bedding
Linens from the world's leading luxury hotels
Treat yourself to luxury for your bedroom. HANSE PREMIUM bed linen has at least a 300 thread count (number of threads per square meter). This guarantees a super soft feel that you can experience in luxury hotels. Noble white cotton sateen and excellent workmanship make up this bed linen. The allergy-friendly, breathable fabric ensures you a restful and healthy sleep - just like in a luxury hotel.
Experience luxury vacation at home now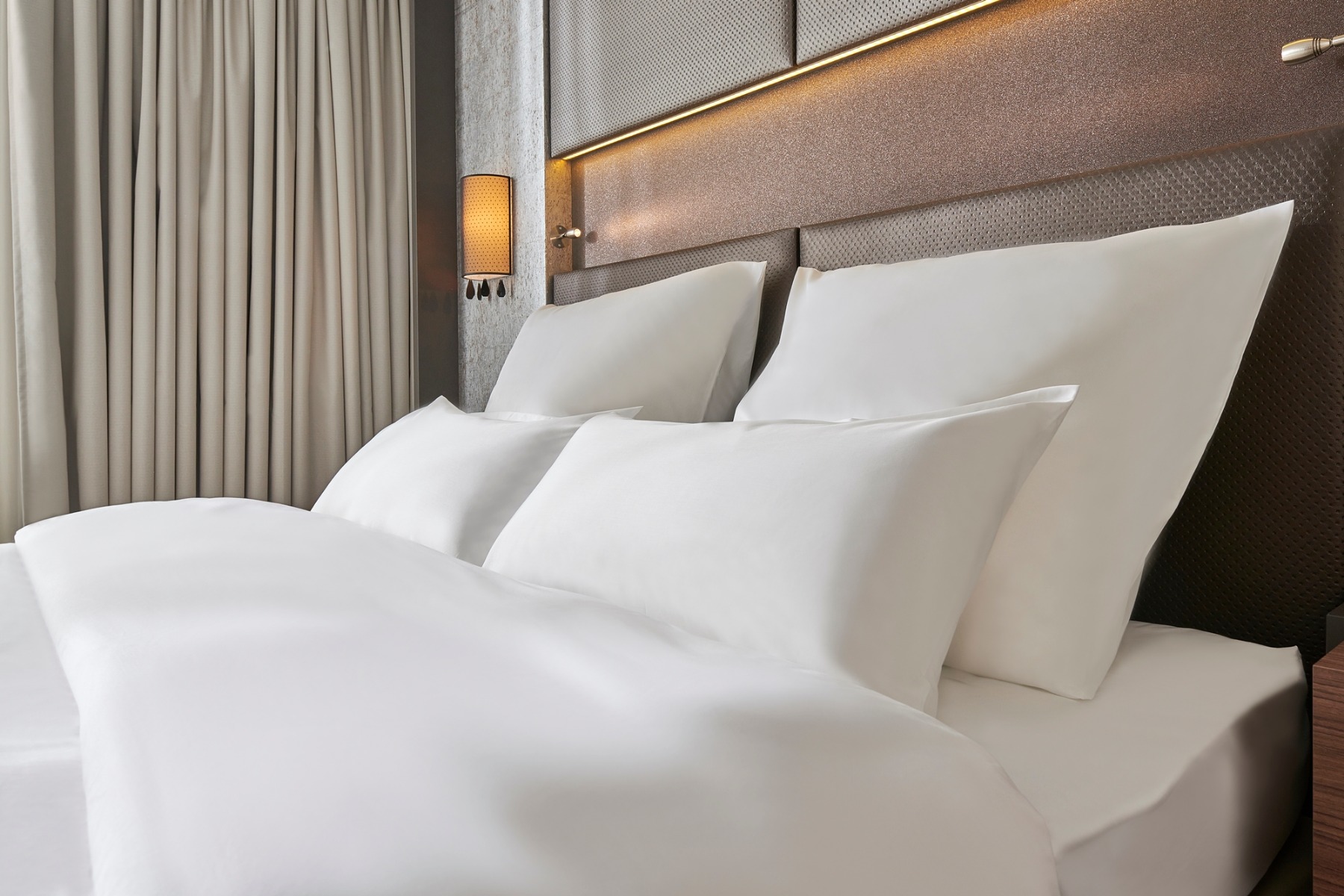 HANSE PREMIUM
Sleep like on a luxury vacation
Hanse Premium products let you sleep more luxuriously. The products are feather-free or natural hybrids. Wrap yourself in fine thread counts from 300. Enjoy fine bedding. Sleep like on a luxury vacation. With the products from Hanse Premium.
Enjoy luxury vacation at home now
Product maintenance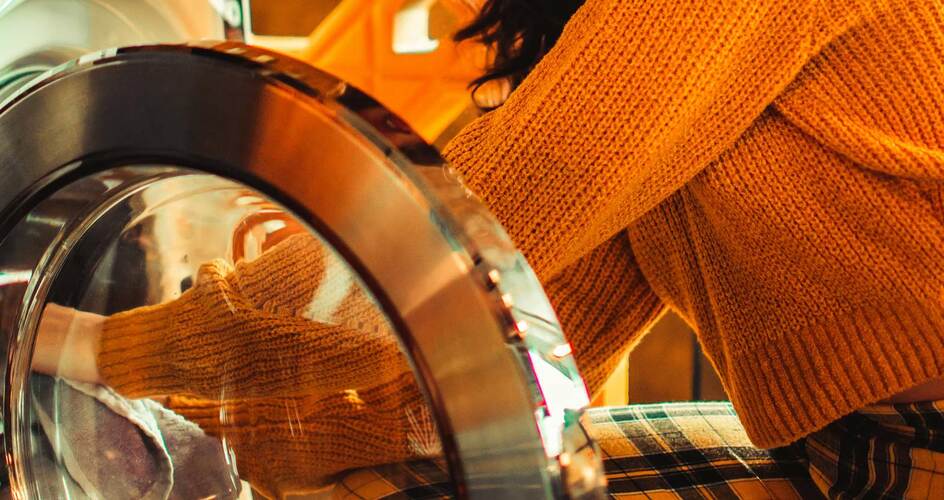 What kind of washing machines are used?
For washing bed linen and towels, the capacity of the washing machine should be at least 7kg / 15lbs. A higher capacity is recommended. To avoid damage to the product and the washing machine, the washing machine should be filled to no more than 80% of its total capacity. For top loading washing machines, please always use two products to balance imbalances (if you have only one product establish balance with a few large towels of similar total weight). Professional cleaning is recommended. Here are important instructions to help maintain the properties of your covers and protectors throughout the life of the product.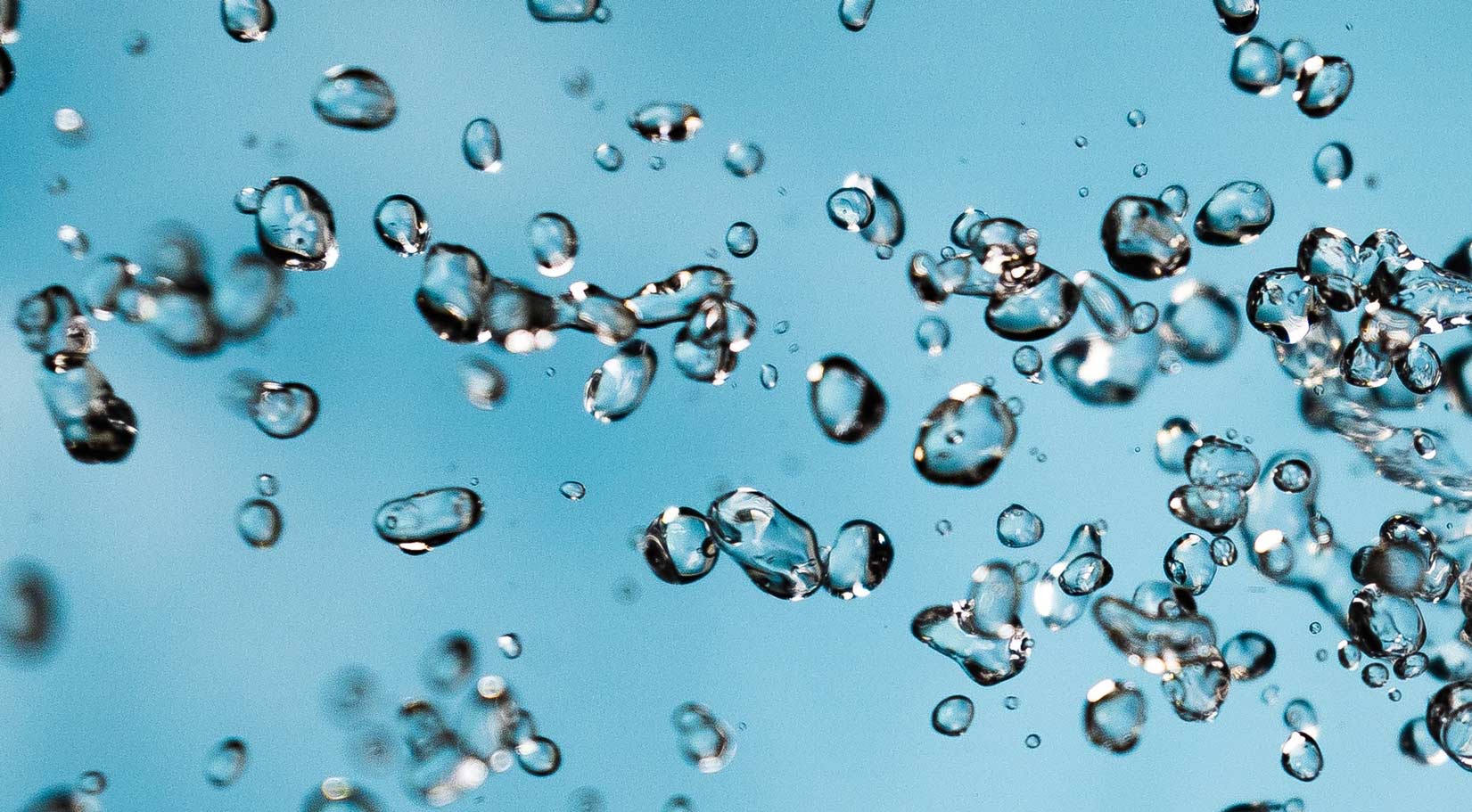 What kind of washing process is required?
The main wash should be done at a temperature of 40°C in a gentle wash mode (less agitation / a lot of relaxation) for about 15-20 minutes. Then rinse four times without any detergents, each rinse cycle with a duration of about 5 minutes. The third and fourth cycles should be performed with a high water level. After completion of the fourth cycle, spin the product at high speed. If you accidentally set a higher temperature, the material properties of good products ensure that you still retain their product properties. However, the high temperatures contribute to wear and you may lose your warranty claim.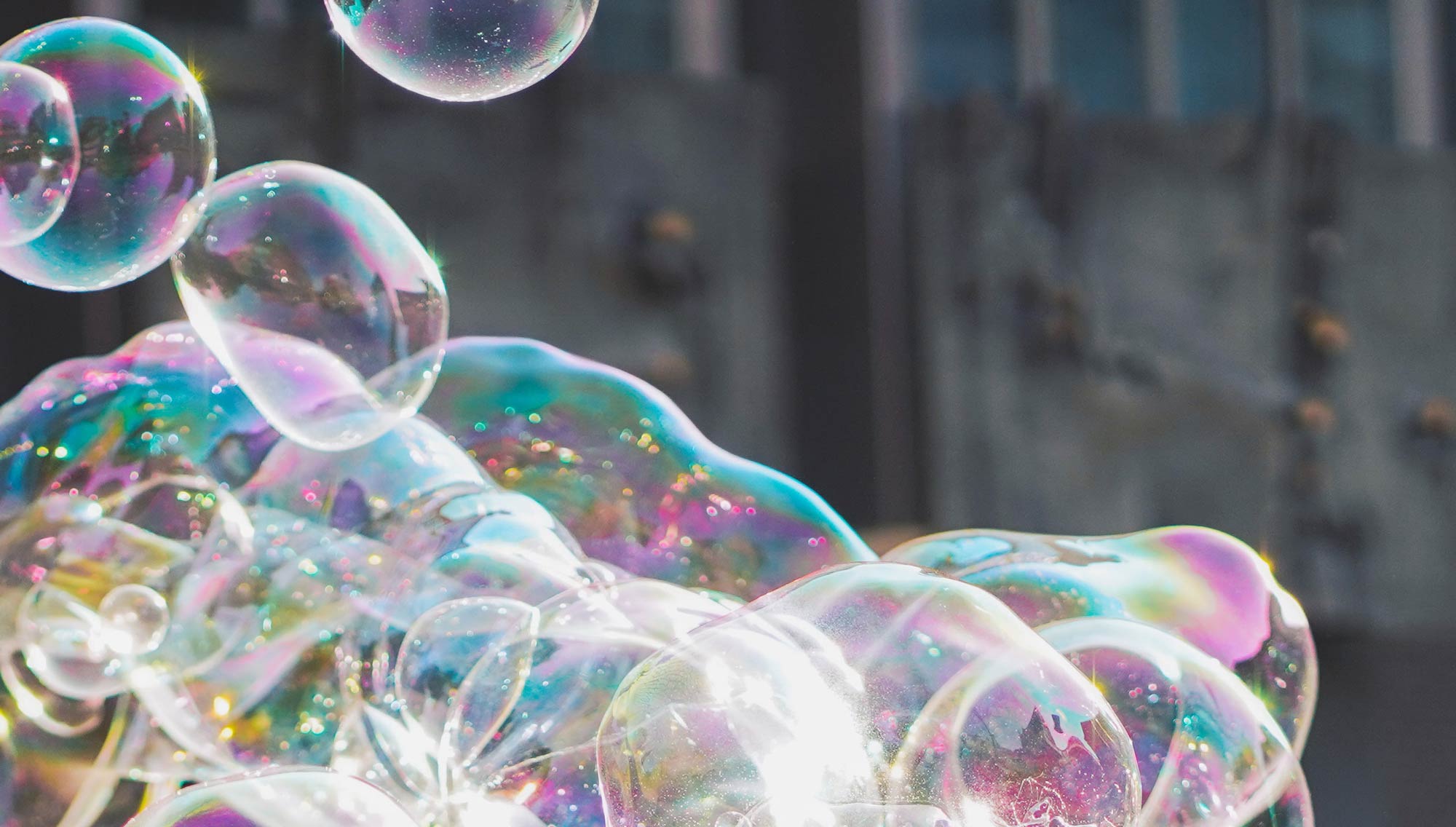 What detergents are used?
Use only mild detergents and as little of them as possible > max. 25g / 1oz per kg! After washing, the detergents must be rinsed out completely, otherwise a soapy residual feeling may remain.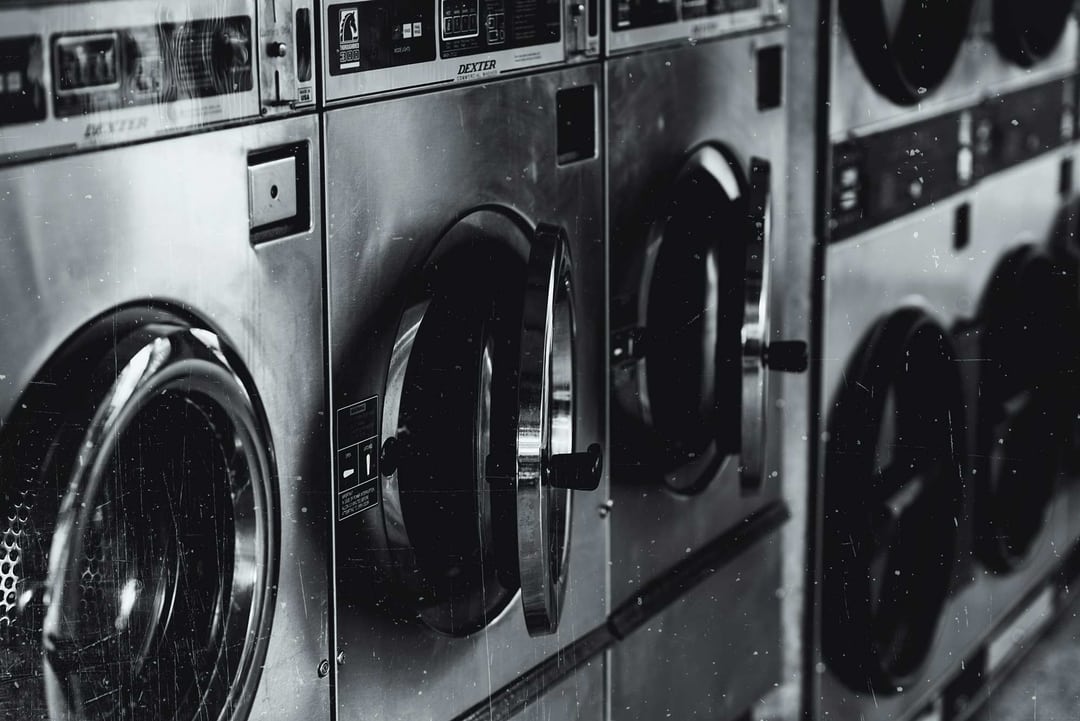 How can I dry the bed linen?
Bedding and terry must be dried at high temperatures, please consult your dryer manufacturer for appropriate settings to follow for both the products and the longevity of your dryer! Pure cotton bedding typically needs to be ironed after washing, ironing of cotton/poly blend bedding is recommended but not required (see below). Towels should not be ironed.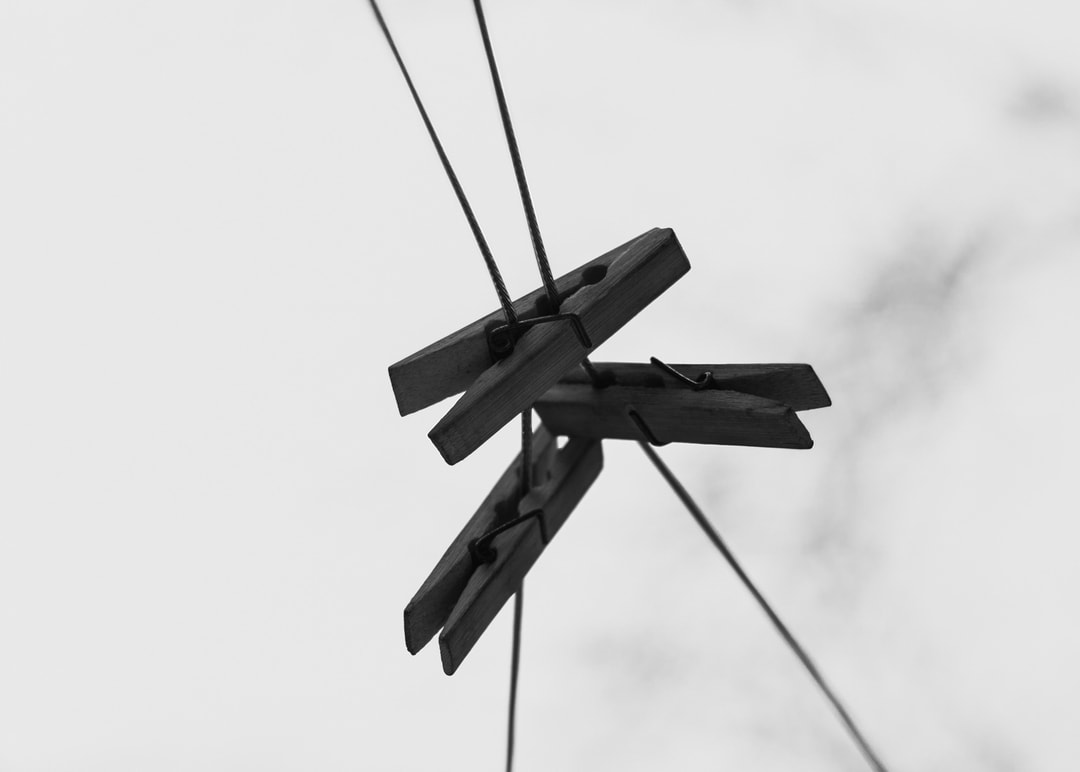 Can I dry bed linen without ironing?
You do not want to iron your bed linen? Dry your products at high temperatures. After the first cooling cycle (sheets that are still almost hot, and have more than 6% moisture), remove products from the dryer and fold them. Note that at this stage the products are still almost wet. And the folding must be done immediately after the cooling cycle: If the products cool down before folding, they will wrinkle. So for larger quantities, you need to have enough staff to get it all done before the products cool down. Please note that this will only give good results for cotton-poly blend bedding; pure cotton bedding must be ironed for best results. Biodegradable detergents are best for the longevity of your products.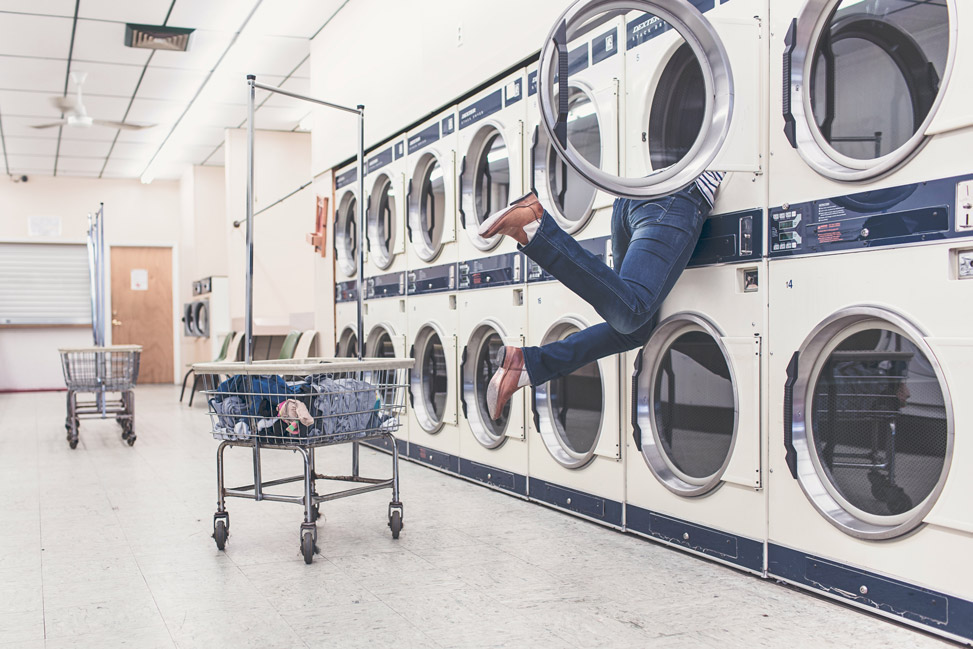 Are there other aspects to consider when washing?
Do not bleach the product - wash bed linen and towels once every few days.
Service and quality like in a 5 star hotel.
We want you to be happy. Outstanding Sleep is more than a perfect product. We offer first class service.
Delivery
14-day right of return
Manufacturing
Made in Germany or under strict international social standards with our long-term international partners.
Warranty
2 years manufacturing quality guarantee