HANSE SELECT Topper with skirt
Gentle luxury to refine the mattress with the HANSE SELECT Topper with skirt for confident, luxurious mattress protection with a gentle feel and pleasant pressure relief
Topper with pressure-relieving, generous padding
Waterproof equipment of the topper for calming sleep
The waterproof equipment is breathable and does not sweat
Easy to put on the bed with the skirt
Dimensions
Sizes and filling weights
Material and quality
Filling: 100% Polyester
Cover: 198 Threadcount, 100% cotton with double seam
Care instructions
Washability: Cover machine washable up to 60 ° C
Item details
Colour: white
Delivery & Shipping
Scope of delivery: 1 pcs.
Delivery time: approx. 5 to 7 working days
Worth knowing
Allergy information:
Suitable for house dust allergy sufferers,
OEKOTEX 100
Right of return
14 days return policy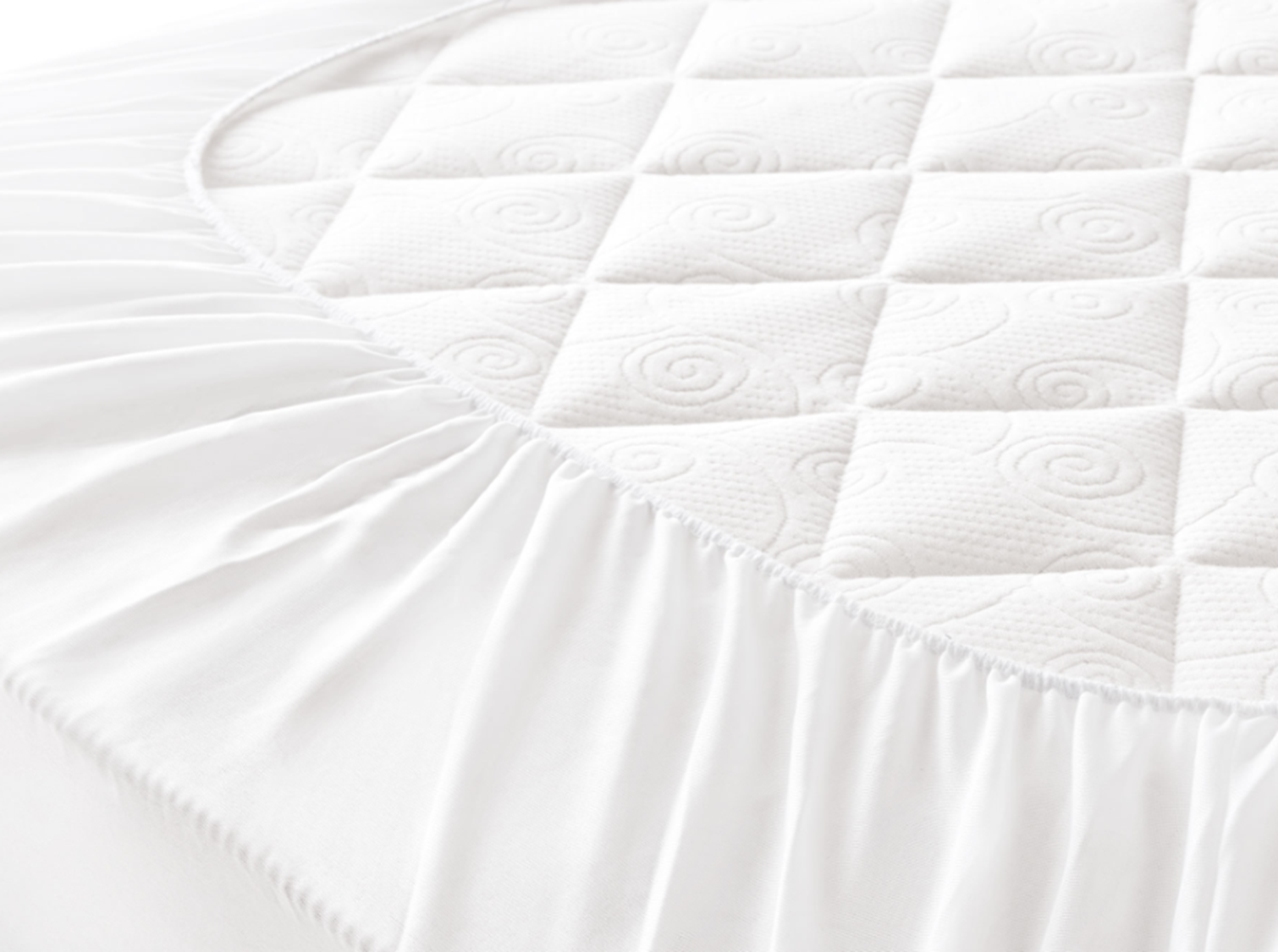 The topper
The HANSE SELECT Topper with skirt
Protective luxury for your bed: The HANSE SELECT topper with skirt combines sensible, hygienic protection with gentle luxury. It has a breathable waterproof lamination. With the skirt it hugs the bed like a fitted sheet. Originally developed for the Hilton Group, we have equipped many hotels with the topper.
Experience luxury vacation at home now
The topper
Why a Topper?
Mattress toppers are still relatively new in Germany. In the Anglo-Saxon world, they are an important part of every bed. Toppers offer fluffy luxury for your sleep. Refine your bed with the RICHARD BEHR & CO. Topper with skirt.
Enjoy luxury vacation at home now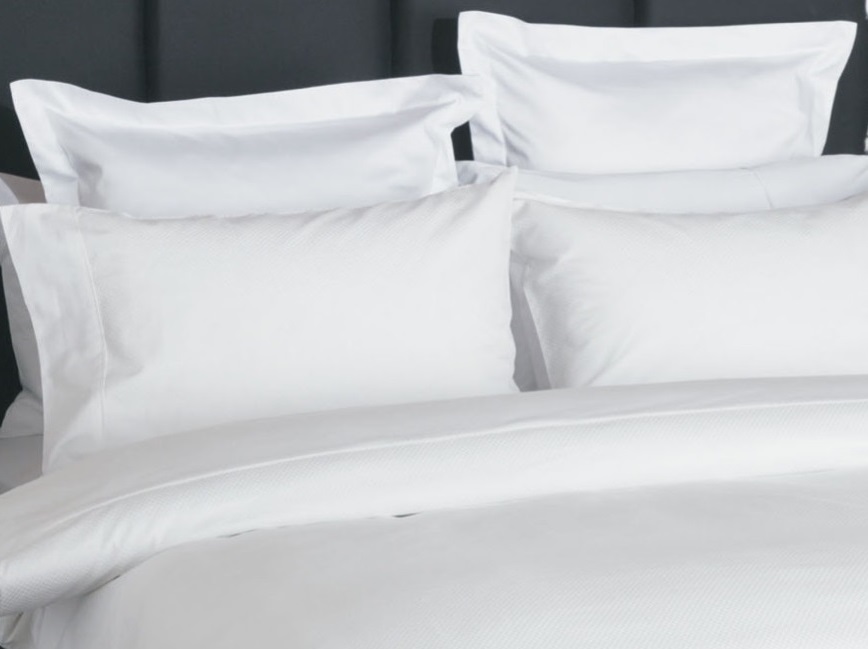 HANSE SELECT
The modern way to ennoble sleep
Hanse Select offers the ideal introduction to luxury. The products are feather-free yet luxurious. Thread counts of up to 300 ensure a smooth feel. Sleep like in a luxury hotel. With products from Hanse Select you can refine your sleep in a modern way.
Experience luxury vacation at home now
Service and quality like in a 5 star hotel.
We want you to be happy. Outstanding Sleep is more than a perfect product. We offer first class service.
Delivery
14-day right of return
Manufacturing
Made in Germany or under strict international social standards with our long-term international partners.
Warranty
2 years manufacturing quality guarantee