HANSE SELECT Boxspringbed
Look forward to a hotel-quality box spring bed. With the Bonell spring core, a comfortable bed height and the appealing design, this bed from HANSE SELECT will make you feel like you are in a luxury hotel.
Noble and modern design with feet made of beech wood
Solid wood frame made of beech wood
Comfortable bed height of approx. 34 cm (plus mattress and topper)
Bonell spring core in box spring look
Tested for harmful substances according to Oeko-Tex Standard 100
Mattress and topper are not included.
Dimensions
Lying surface: 180x200, 200x200
Headboard: 180x110 cm (at size 180x200 cm) and 200x110 cm (at size 200x200 cm)
Material and quality
Frame: Solid beech wood
Core: 100% Bonell steel spring core
Feet: Solid beech wood
Cover: 100% textile polyester fabrics
Item details
Colour: grey-brown
Delivery & Shipping
Scope of delivery: 1 pcs.
Delivery time: approx. 5 to 7 working days
Worth knowing
Allergy information:
Suitable for house dust allergy sufferers,
OEKOTEX 100
Right of return
14 days return policy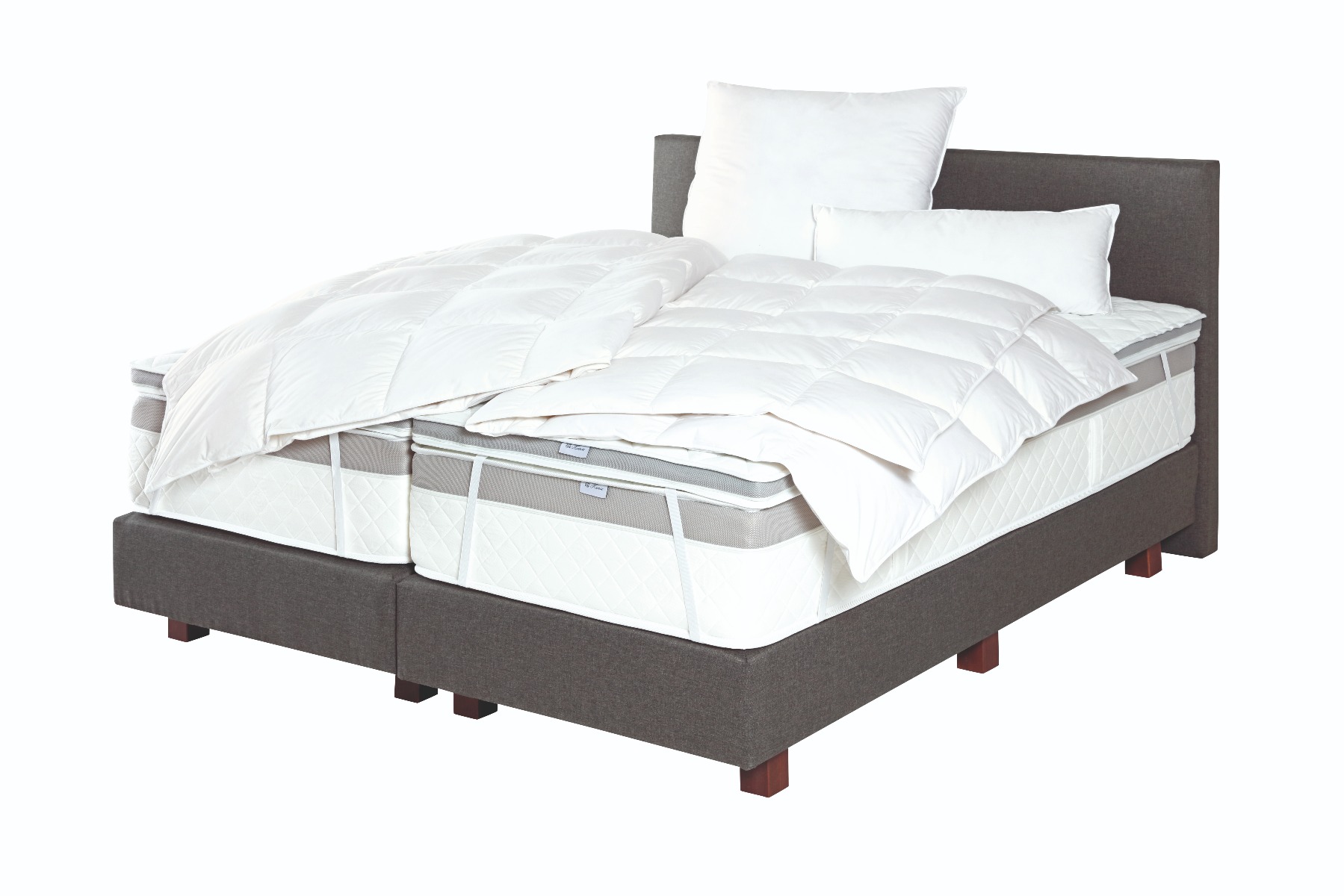 The HANSE SELECT BOX SPRINGBED
Why the Hanse Select box spring bed?
Enjoy sleeping comfort like in a luxury hotel. The spring core box spring bed from HANSE SELECT transforms your bedroom into an oasis of wellbeing. The high-quality box spring bed with a timeless design in different sizes promises restful sleep.
Experience luxury vacation at home now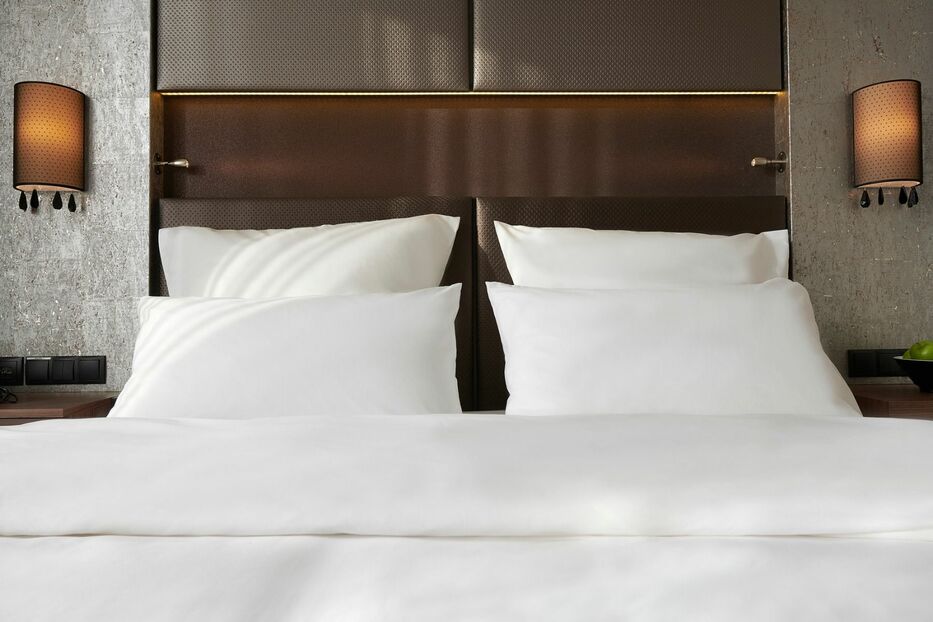 Exclusively for you
Choose your size
Choose according to your needs. The spring core box spring bed is available in sizes 180 x 200 cm and 200 x 200 cm. The width of the headboard varies depending on the model. With a height of approx. 1.1 m, it resembles American beds. Look forward to relaxing nights. Enjoy a good night's sleep in a comfortable hotel bed. Mattresses and toppers are optionally available in the shop.
Enjoy luxury vacation at home now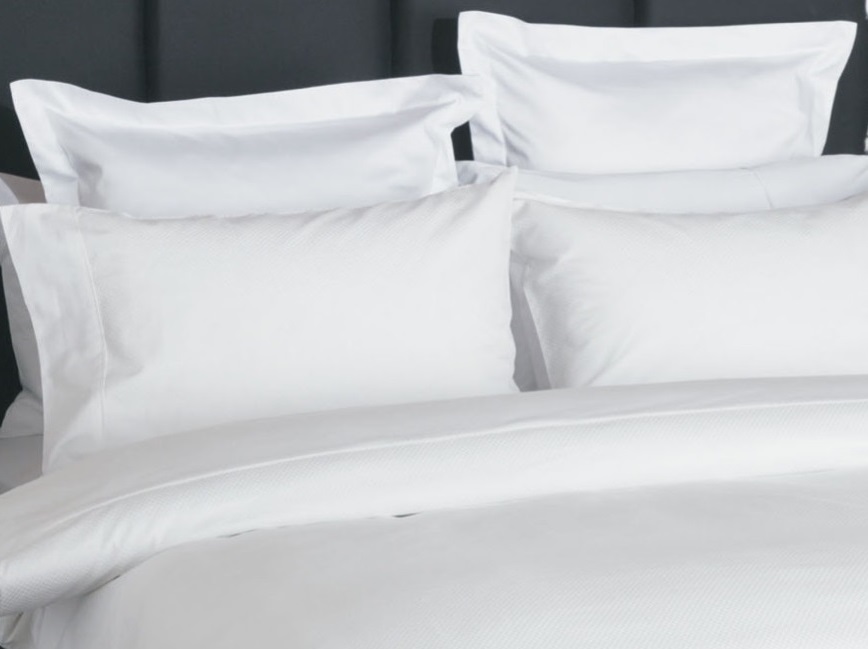 HANSE SELECT
The modern way to ennoble sleep
Hanse Select offers the ideal introduction to luxury. The products are feather-free yet luxurious. Thread counts of up to 300 ensure a smooth feel. Sleep like in a luxury hotel. With products from Hanse Select you can refine your sleep in a modern way.
Experience luxury vacation at home now
PRODUCT CARE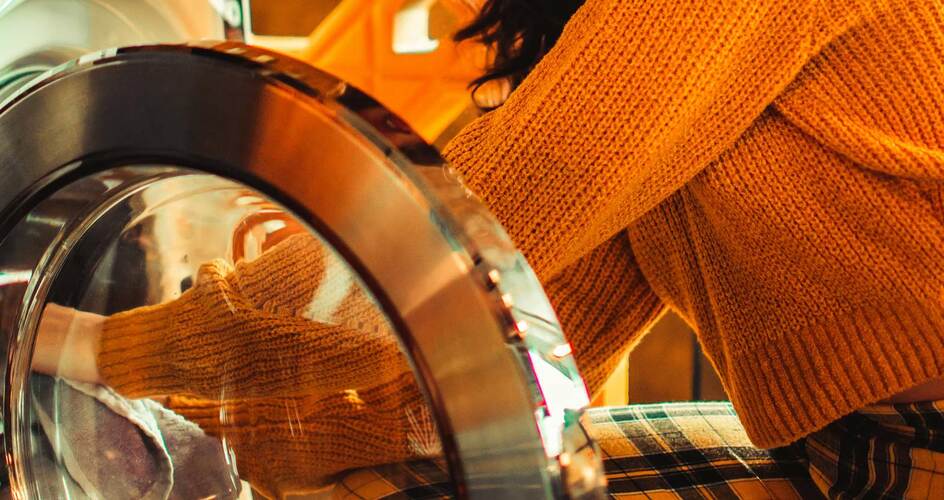 WHAT TO USE FOR WASHING MACHINES?
For the laundry of your bedding products the capacity of the washing machine should be at least 40kg / 80lbs. An even higher capacity is recommended. To avoid damage to the product and the washing machine, the washing machine should be filled to a maximum of 25% of its total capacity. For so-called top-loading washing machines, please always use two products to balance imbalances (if you only have one product, balance it with a few large towels of similar total weight).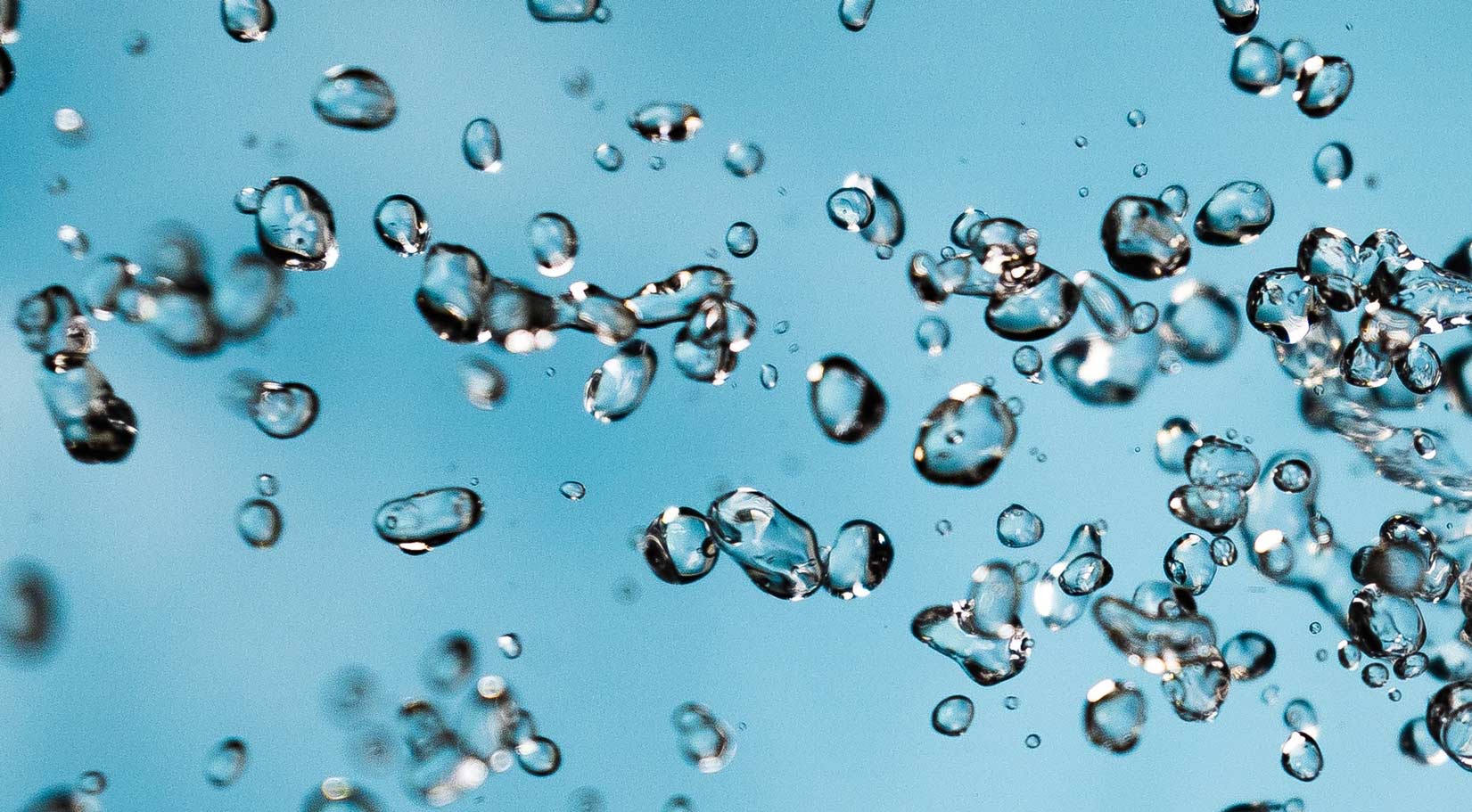 WHAT IS REQUIRED FOR A WASHING PROCESS?
The main wash should be done at a temperature of 40°C in a "gentle wash" mode (less movement / much relaxation) for about 15-20 minutes. Then rinse 4 times without any detergent, each rinse cycle lasting about 5 minutes. The third and fourth cycle should be performed with a high water level. At the end of the fourth cycle, spin the product at high speed. If you accidentally set a higher temperature, the material properties of good bed products will ensure that you retain their good product properties. However, the high temperatures will wear the products out more quickly and you may lose your warranty.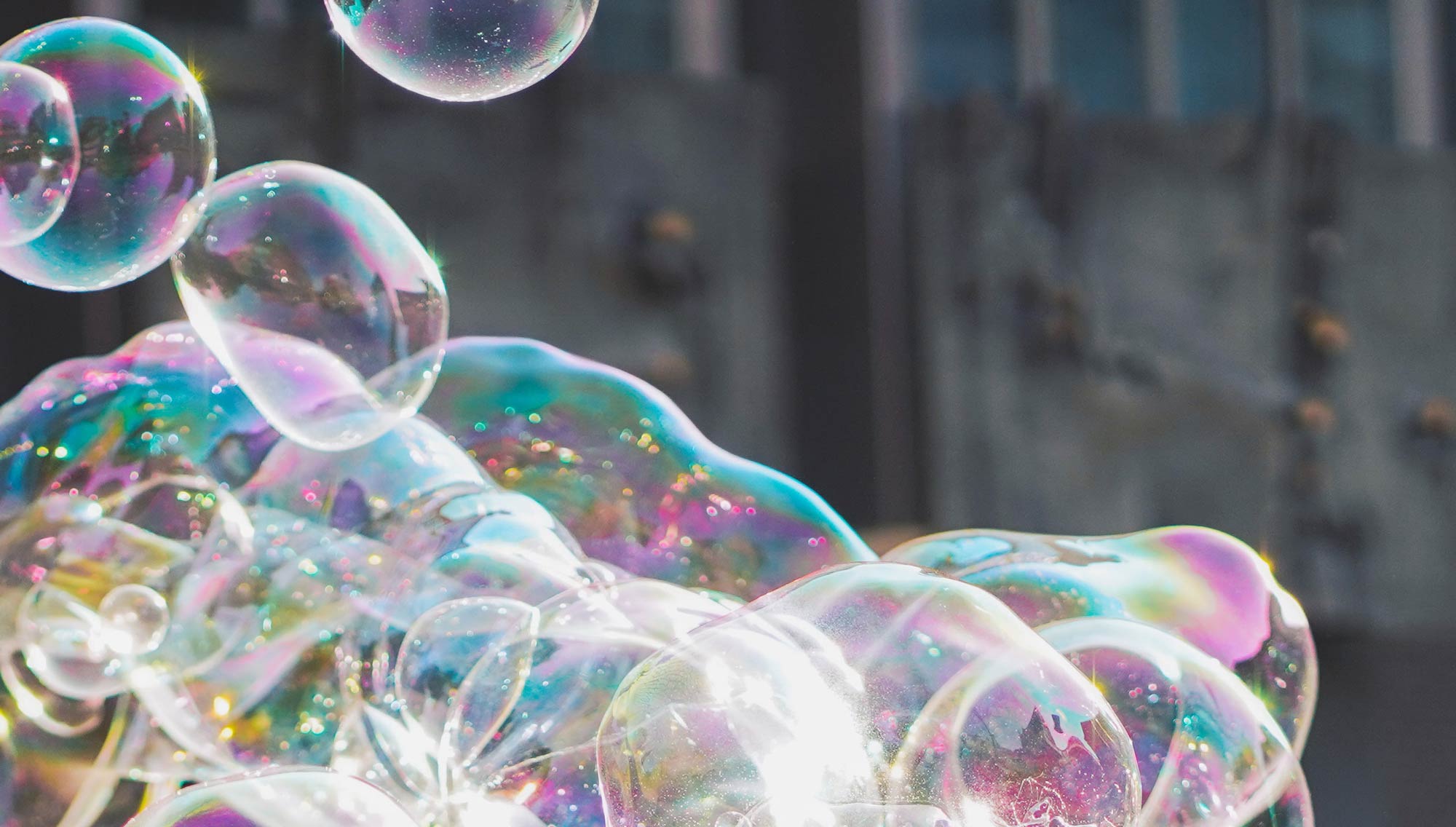 WHAT WASHING AGENTS ARE USED?
Only mild detergents should be used and as little of them as possible > max. 25g / 1oz per kg! After washing, the detergents must be rinsed completely, otherwise the materials may stick together during the drying process.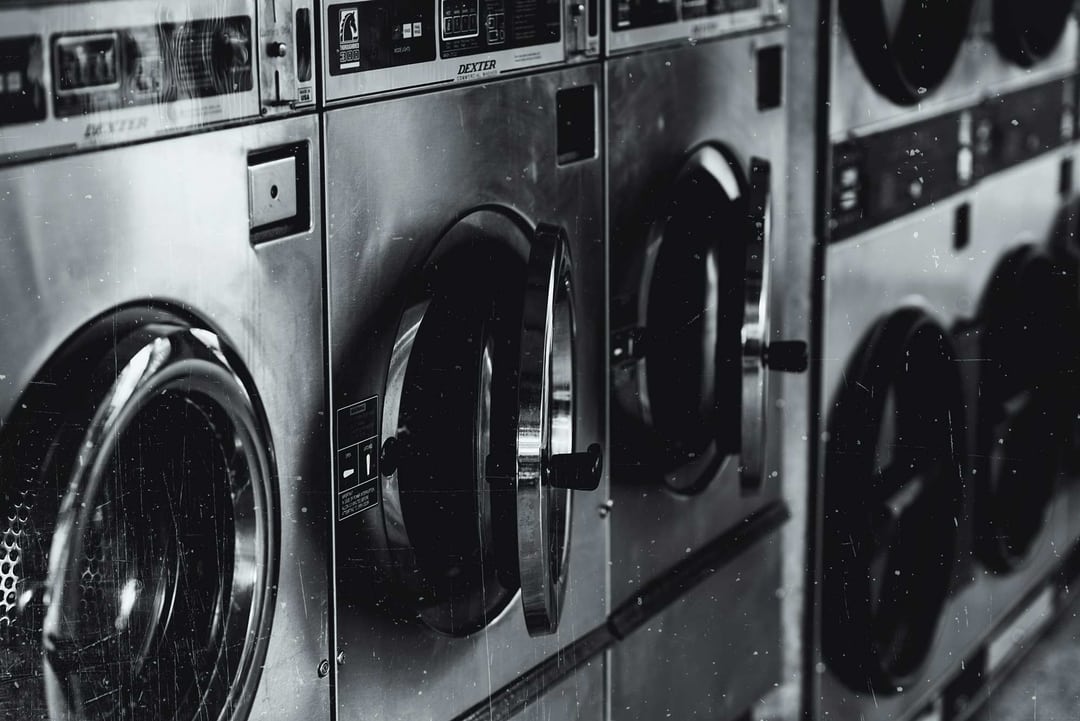 WHICH DRYERS ARE USED?
For drying your bedding products, the capacity of the tumble dryer should be at least 40kg / 80lbs. An even higher capacity is recommended. To avoid any damage to the product, the tumble dryer should be filled to a maximum of 25% of its total load.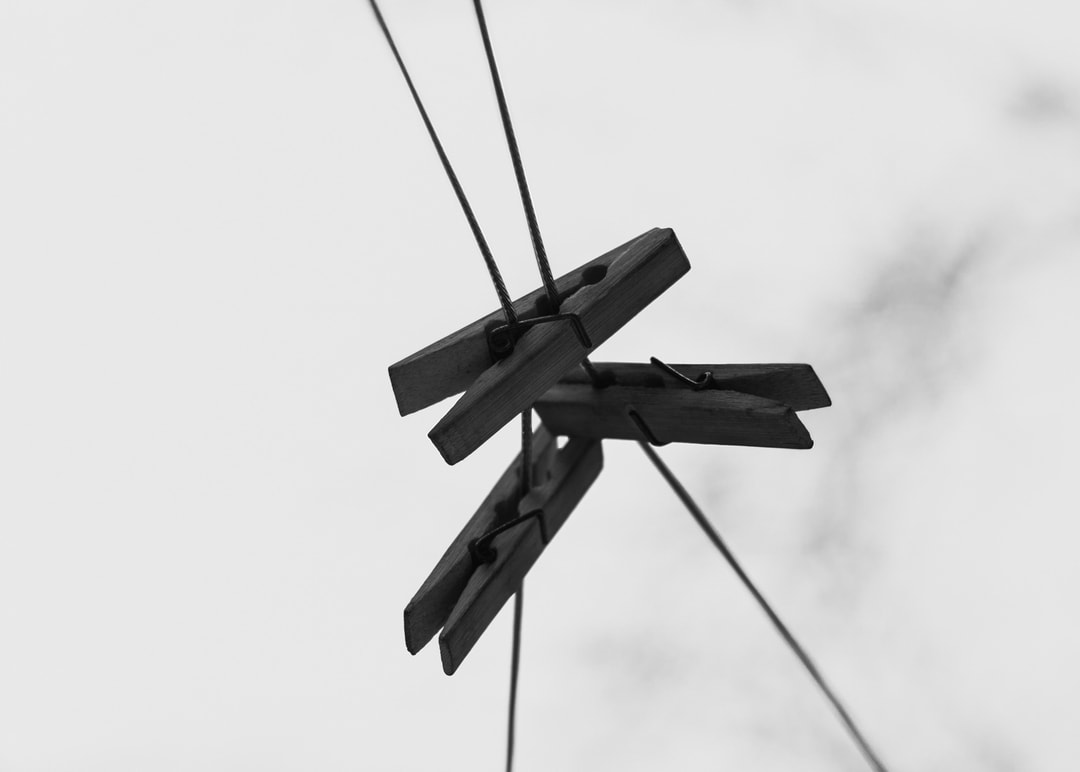 HOW DO I DRY MY BED PRODUCTS?
To ensure the best possible results, the drying of all bedding must be carried out very carefully, which means that it must be dried at a temperature not exceeding 60°C. The drum of the dryer must oscillate during the drying process (the direction of rotation must change randomly). This is the only way to maintain the best properties of your products throughout their entire life. For every 2kg, we recommend adding a tennis ball to the drum (no joke!). Dry the products for about 20 minutes. Then take them out of the dryer and shake them. Repeat this process at least three times, or until the products are dry and nicely fluffy.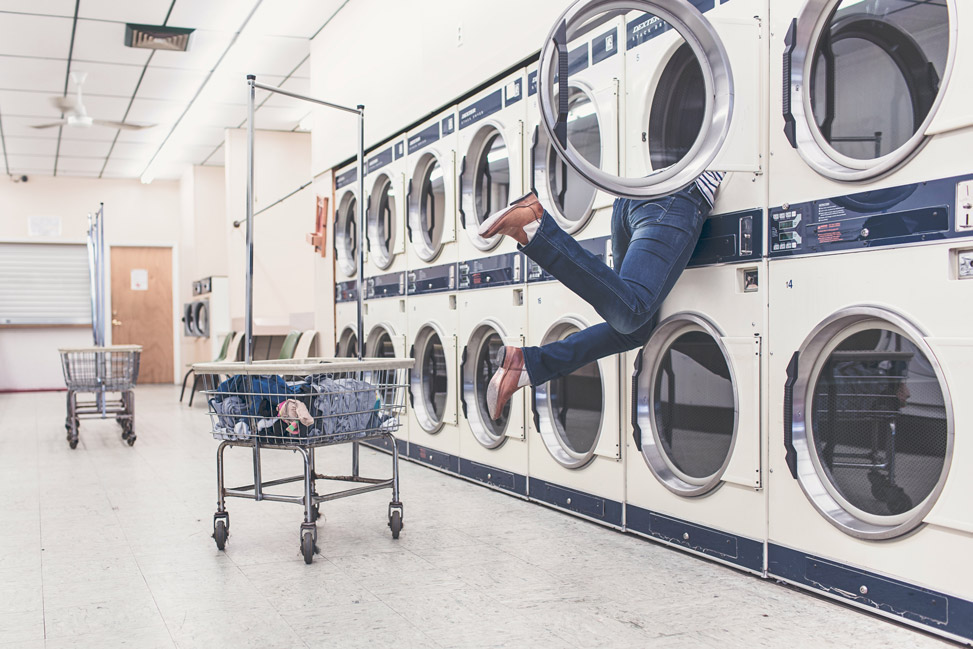 ARE THERE OTHER ASPECTS TO CONSIDER WHEN DRYING?
Don't bleach the product - no ironing of filled products - no ironing defects / hot pressing of filled products - no chemical additives / cleaning of filled products - bed products should be washed once every few months / at least once per season.
Service and quality like in a 5 star hotel.
We want you to be happy. Outstanding Sleep is more than a perfect product. We offer first class service.
Delivery
14-day right of return
Manufacturing
Made in Germany or under strict international social standards with our long-term international partners.
Warranty
2 years manufacturing quality guarantee